NEWS
Jennifer Aniston Returns to 'Friends' Cafe in Awkward Commercial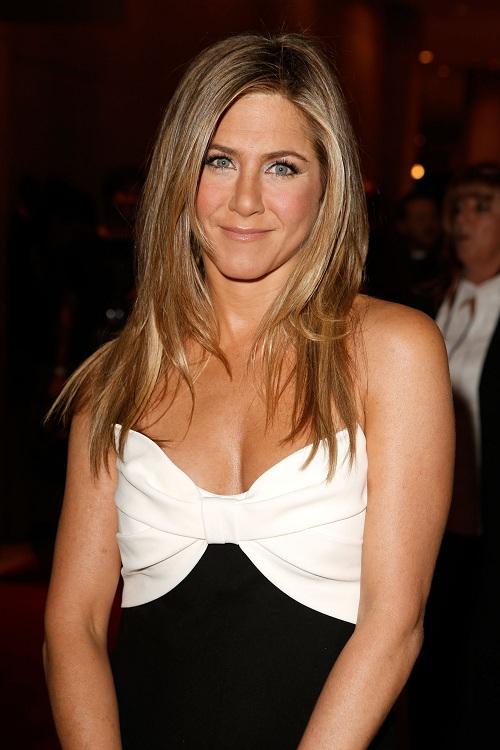 You might have a little déjà vu after watching Jennifer Aniston in this commercial for U.K. company Sky Broadband—the spot features Jen as a jittery lady in a coffee shop (sound familiar?) desperately seeking internet access.
Problem is, the coffee shop is way darker and scarier than Central Perk—perhaps that's to illustrate just how terrible it is when you don't have reliable internet access?—and the commercial itself is way less funny than Friends.
Article continues below advertisement
A waitress with Gunther's haircolor asks Jen how things are at home, and she replies, "Devastating. My internet is down again. Again!" The cafe workers tell Jen about Sky Broadband, of course. Of course! Sorry, we couldn't resist.
Check out the commercial below and tweet us @OKMagazine to let us know what you what you think. Are you as annoyed by this commercial as we are?
MORE VIDEOS WE THINK YOU NEED TO SEE