NEWS
Jennifer Lopez Paying Boy Toy Casper Smart $10,000 a Week!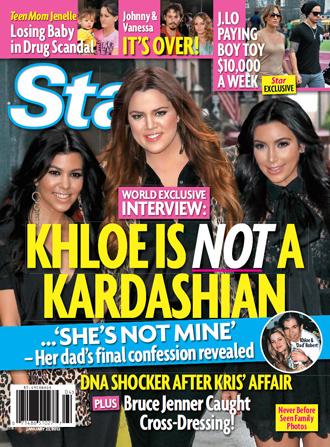 Turns out, love does cost a thing for Jennifer Lopez. As her romance with 24-year-old Casper Smart heats up, the American Idol judge is paying her boy toy a pretty penny — $10,000 a week!
"Jen is taking extra special care of Casper," a source tells Star. "She hated having to whip out her credit card every time they go to dinner. And it bummed her out that Casper had to borrow money from her to buy Christmas presents, including hers. So Jen figured it's easier to give Casper a weekly stipend, and she thought 10K was a nice round number." That's quite a substantial income boost.
Article continues below advertisement
Now that he's in the money and dating a Hollywood A-lister, Casper is learning how to live like a star. "It's a whole new world for him," the source explains. "He'd never been on a private jet, stayed in luxury hotels or eaten at five-star restaurants before Jennifer."
And Jen, 42, has been footing the bill. But now she would like Casper to be the big spender.
TO FIND OUT MORE ABOUT CASPER'S NEW LIFE OF LUXURY, PICK UP THE NEW ISSUE OF STAR, ON NEWSTANDS NOW!