NEWS
Jeremy Piven Angers Broadway Castmates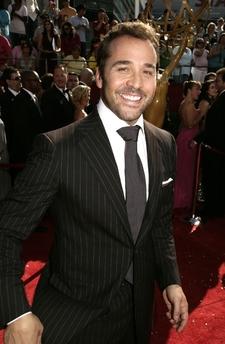 Following Jeremy Piven's sudden departure from David Mamet's Broadway revival, Speed the Plow, his former castmates are speaking out about the Entourage star---and it ain't pretty!
According to FoxNews.com, Piven's former Plow castmates, Raul Esparza and Elizabeth Moss, decided to bash Piven after their performance and curtain call this weekend.
Esparza told the audience, "I'm sure you've read the headlines about the silliness in our show. Today was the first time I really enjoyed playing this show."
Article continues below advertisement
Esparza added, "I hope you weren't expecting a big TV star."
Piven left the show last week, claiming he had mercury poisoning. He'd been playing opposite Esparza and Moss in the three character play for just a couple of months.