NEWS
Jermaine Jackson: MJ's Death Has Given Me a Mission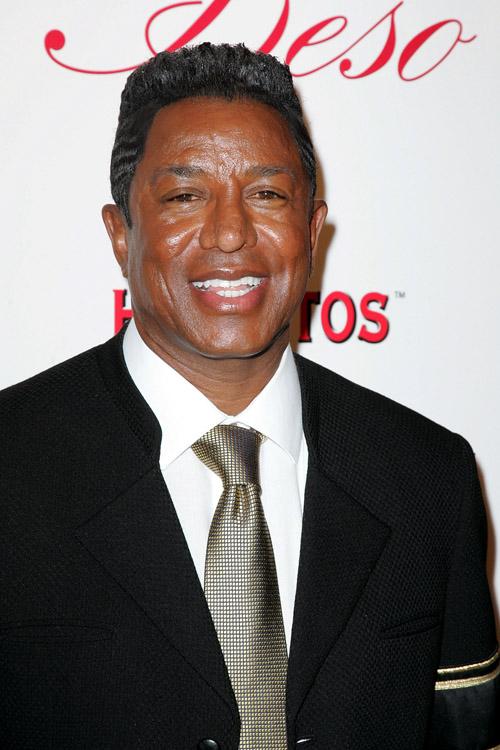 In the wake of his brother Michael Jackson's death, Jermaine Jackson says he has now found a new mission in life, that of spreading Michael's message, he writes in a new blog entry on Larry King's CNN site.
"The tragedy of my brother's death is still with me," writes Jermaine. "But in his death, I have found a mission for my life. My existence is now dedicated to spreading Michael's message. Michael had a unique place in the world. He not only did good, but taught others how to do the same. This only magnifies his loss to the world.
Article continues below advertisement
I want to make people aware of the humanitarian side of Michael. I want to show them how his true emphasis wasn't music, or performing; it was improving the world. Understand this, and you begin to understand the essence of who my brother was."
Jermaine goes on to discuss Michael's dedication to charity work, as well as the people he helped with "No fanfare, no publicity." He adds that there are many cases of people Michael served that he himself is just finding out about.
Jermaine will be appearing on Larry King Live Friday night.
Read the entire blog entry in full here.