NEWS
Jesse McCartney Opens Up About Returning To Music After A 4-Year Break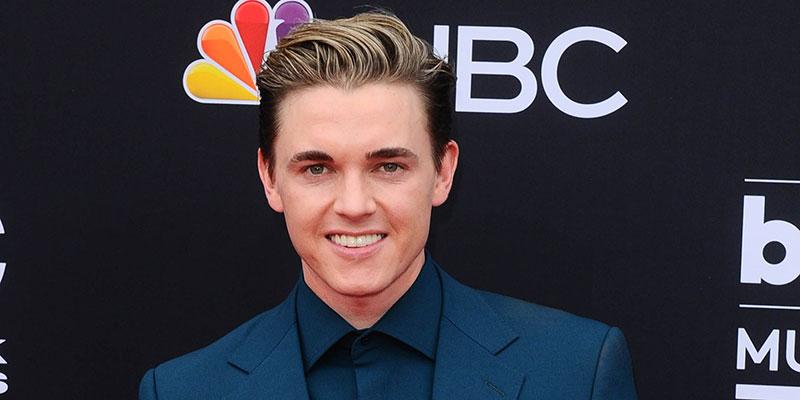 Jesse McCartney was one of the many stars who appeared at the Billboard Music Awards in Las Vegas on Sunday night, and it's quite fitting given that he is returning to the music scene for the first time in four years.
He spoke with OK! exclusively on the red carpet about his decision to head back into the industry, by simply saying "I love music. That's what I do."
Jesse talked about how the past couple of years for him have been about other creative avenues, including acting, but music "pulls you back in."
Article continues below advertisement
On top of releasing "Better With You," the first single off his upcoming album, Jesse also discussed how excited he is to go on tour this summer, his girlfriend of five and a half years Katie Peterson, and what truly makes a "Beautiful Soul."
Watch the clip above! Are you excited for new music from Jesse? Sound off in the comments!