NEWS
Jessica Biel Tells Jon Stewart: "I'm Unemployed"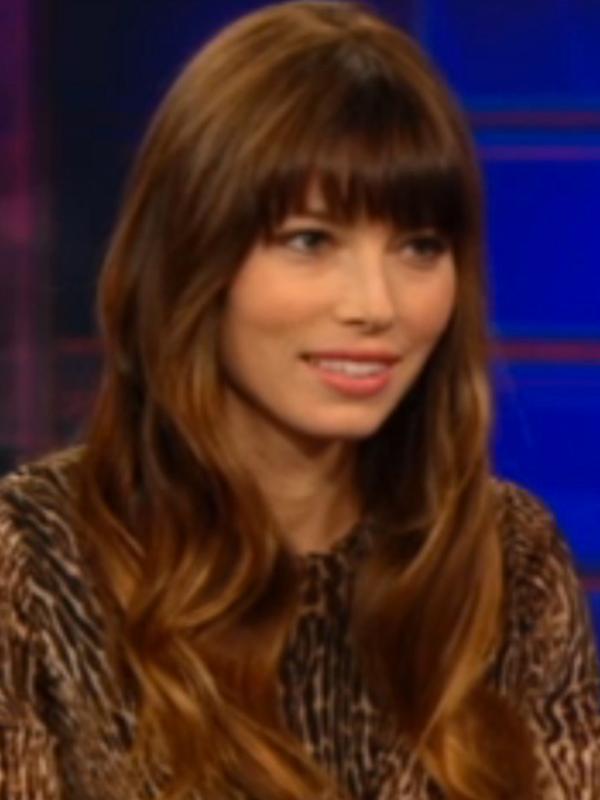 Jessica Biel is going to have a lot of time on her hands pretty soon.
"I'm actually unemployed," she blurted out to Jon Stewart during a visit to The Daily Show last night, when he asked about her plans post-Total Recall press tour. "I'm not doing anything.... I sit home quietly, but I sit with my dog."
OK! NEWS: JESSICA BIEL WEARS ANGELIC WHITE FOR TOTAL RECALL PREMIERE IN NYC
Well, she technically still has press to do for next year's Hitchcock, the film in which she plays Lila Crane opposite Scarlett Johansson and Anthony Hopkins, and there are a few other movies on the horizon. Playing For Keeps, opposite Gerard Butler, is slated to hit theaters in December, and she appears in The Devil and the Deep Blue Sea with Chloë Grace Moretz.
Article continues below advertisement
Well, one things for certain — Jessica absolutely needs a hit movie under her belt and soon.
Reviews for Total Recall look dismal at best, with most critics saying the actress is underutilized in the role of Melina. The New York Times calls the movie "haphazard" and forgettable, at best.