NEWS
Jessica Simpson's Barbie Birthday Bash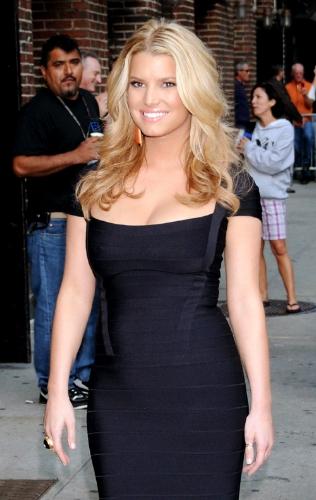 It's Jessica Simpson's 29th birthday today (Happy Birthday Jess!) and to celebrate, she's going for a Barbie-and-Ken-themed soiree.
Jess even tweeted to Emmy Rossum about tonight's big bash a few days ago, and expressed her excitement over the theme party, saying: "can't wait to see your costume on the 10th! birthday evite coming soon:) you are always the best dressed!!!"
No pressure on figuring out your costume though, Emmy.
Article continues below advertisement