NEWS
Jillian Gives "Shady" Contestant Wes the Bachelorette Boot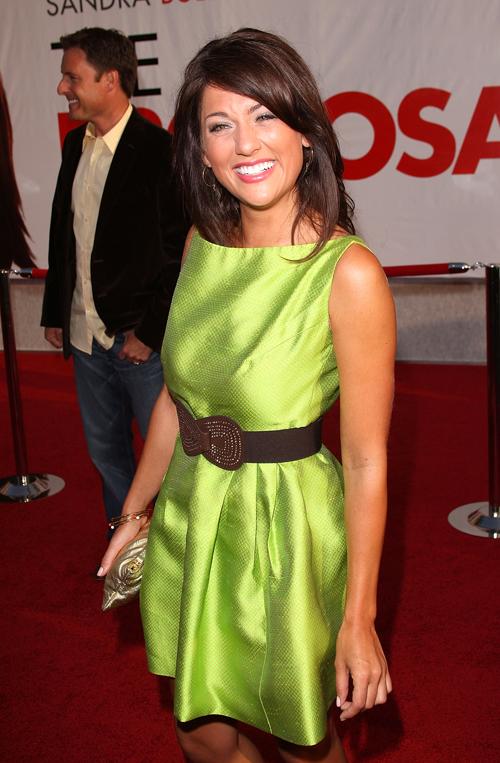 No more roses for country singer Wes on The Bachelorette -- Jillian Harris has finally given the fame-grubber the heave-ho, saying he was "just a little too shady."
While fans were insistent that Wes, a country singer, was on the show for fame and not love and might even have a girlfriend already, Jillian explains why she kept handing him more chances along with those roses.
"There was a side of Wes that I saw that I thought was very endearing and the more I saw the bad side of him, the more I wanted the world to see the good side, so I kept on giving him all these chances," she tells Extra. "I was more sad for him."
Article continues below advertisement
But Jillian wasn't totally blind, and admits she had some not-so-great feelings about him intuitively.
"Wes was just a little too shady. For me, it was always a red flag. I never knew, is he more concerned about his career? Does he have a girlfriend? Is he not even showing me any affection?" she confesses. "In the end, there were too many red flags to try and pursue that one longer."