NEWS
Jim Carrey Deposition Ordered By Court In Cathriona White Wrongful Death Case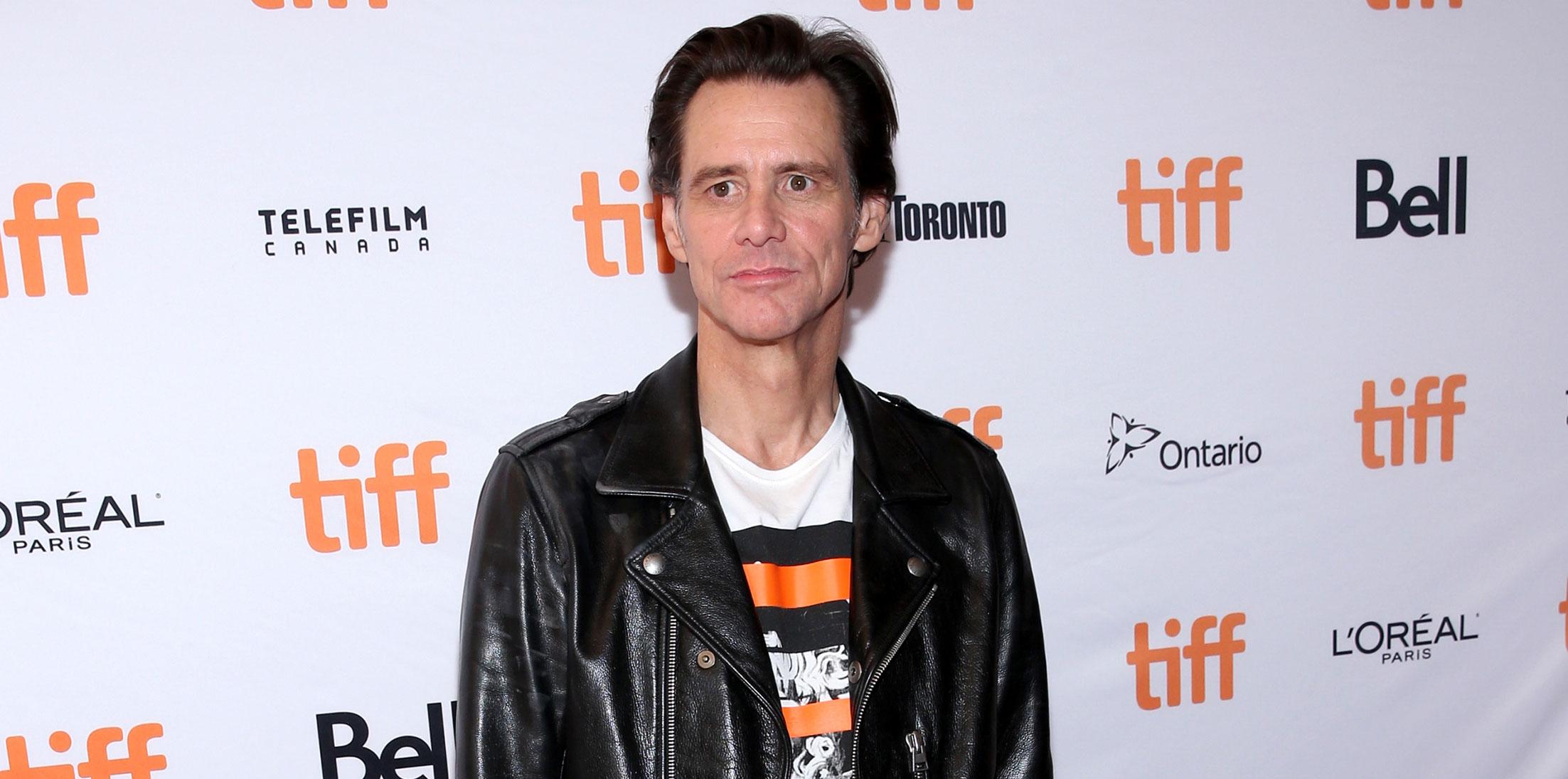 Jim Carrey is set to be deposed ahead of the wrongful death trial for his former girlfriend, Cathriona White.
"We are very much looking forward to Mr. Carrey finally being placed under oath next week and forced to answer the questions he has been dodging for years, such as why he provided illegal drugs to Ms. White, why he gave Ms. White multiple STDs and then lied about it, and why he has engaged in a public charade of innocence crafted by his handlers," said Michael Avenatti, counsel for Cathriona's family, in an October 20th statement. "This is a search for the truth and we will find it. And when we do, it will not end well for Mr. Carrey."
Article continues below advertisement
The deposition is set for October 27th at 10:00am in Los Angeles.
As readers recall, 28-year-old Cathriona was found dead in her apartment in September 2015 after she committed suicide.