NEWS
Jimi Hendrix: Electric Church's Premiere, Survivor's Remorse And More To Watch On TV This Weekend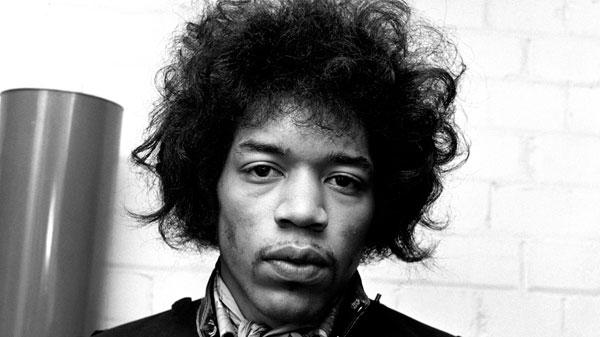 Jimi Hendrix: Electric Church  -- Sept. 4 at 9 p.m. EST on Showtime
This documentary features unseen footage and interviews with the music legend Jimi Hendrix!
American Masters -- Sept 4. at 9 p.m. EST on PBS
Althea Gibson's historic successes in both tennis and golf are covered!
Survivor's Remorse -- Sept. 5 at 9:30 p.m. EST on Starz
Cassie gives dating another try, and Reggie finally is introduced to the person who led to Flaherty's success!
Article continues below advertisement
The Last Ship -- Sept. 6 at 9 p.m. EST on TNT
During the show's Season 2 finale, the ship's crew has a major task ahead of it!
The Strain -- Sept. 6 at 10 p.m. EST on FX
Justine battle an unexpected attacked!