NEWS
Jimmy Fallon Celebrates Yacht Rock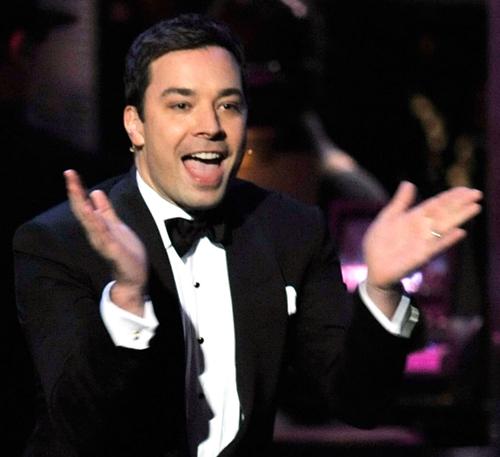 Break out your best sailor suit, shine up your boat shoes and dust off your favorite Michael McDonald record — Jimmy Fallon is hosting a "Yacht Rock Party" tonight on Late Night with Jimmy Fallon, featuring a performance by Christopher Cross singing "Ride Like the Wind," as well as that iconic nautical classic, "Sailing."
You mean you don't know what Yacht Rock is? Hearken back to the soft rock of Southern California in the late '70s and early '80s, that certain strain of music celebrated with nautical references in lyrics, videos and album artwork. Yacht Rockers like Michael McDonald, Kenny Loggins, Steely Dan and Toto joined Michael Cross in celebrating all things yacht-like.
Article continues below advertisement
You can also have a laugh with a series of online videos dedicated to fictional tales of yacht rockers on Channel 101.com.
Tune in to Late Night tonight (wearing your preppiest double-breasted blazer or Halston dress) and join Jimmy for a party that will definitely rock your yacht. If you have one.