NEWS
Joan Rivers Blasts Rihanna on Twitter: "Now It's My Turn to Slap Her"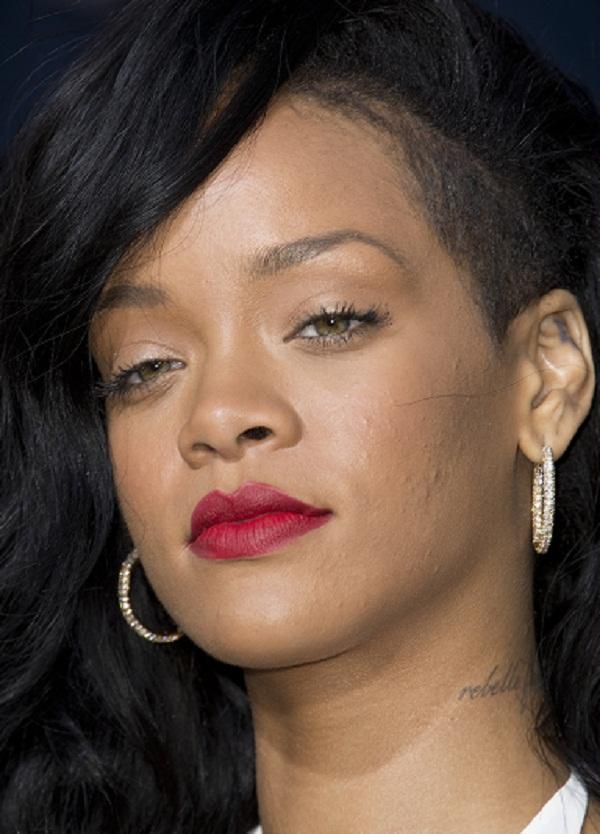 Article continues below advertisement
When the We Found Love singer appeared on Oprah's show for a candid interview, she certainly didn't disappoint in terms of her honesty level.
"We love each other and we probably always will, and that's not anything that we're going to try to change. I think he was the love of my life. He was my first love and I see that he loved me the same way. I truly love him. The main thing for me is he's at peace. I'm not at peace if he's not happy or he's still lonely. I care. It actually matters that he finds that peace," she said.
OK! GALLERY: RIHANNA STRIKES A SEXY POSE FOR A BARBADOS TOURISM PHOTO SHOOT
The words did not sit well with some fans, who feel that Rihanna is setting a poor example.
"Honey, Rihanna, everyone knows: If he hit you once, he'll hit you again. Read the statistics," Joan Tweeted before also extending her an invitation to guest on E!'s Fashion Police. Um, ok. A little ill-timed, perhaps?
Do you think Joan was right to speak out about this issue?