NEWS
John Cusack Stalker to Stand Trial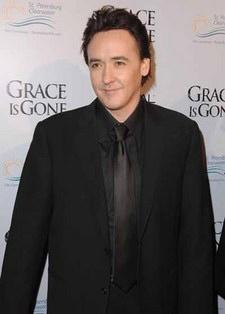 A judge ruled on Monday that the 33-year-old woman caught stalking John Cusack will stand trial.
Emily Diane Leatherman was arrested in March oustide the actor's home in Malibu. In a complaint against her it alleges the woman began stalking the actor back in February. A temporary restraining order has been filed to keep Emily away from John.
John accuses the woman of throwing a bag of of love letters, rocks and screwdrivers over his home's fence. She faces several charges including one count of felony stalking, one misdemeanor charge of failing to obey a restraining order and one count of petty theft. She could spend up to four years in jail if found guilty.
Article continues below advertisement