NEWS
'100 Pills At A Time!' Johnny Cash Suffered Heavy Drug Habit Before Tragic Death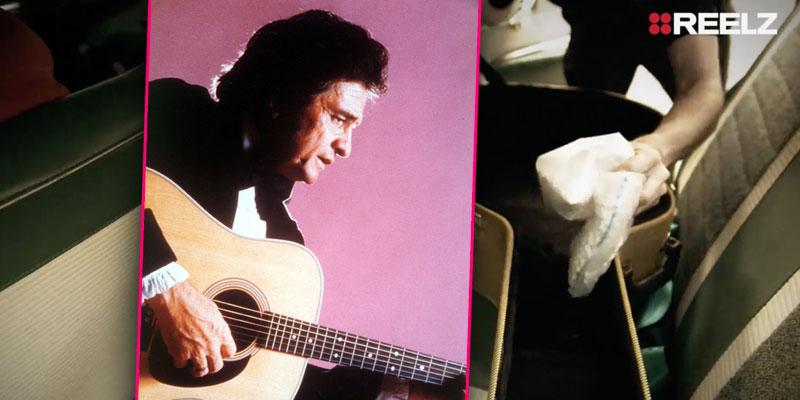 In 2003, legendary musician Johnny Cash died from respiratory arrest, after years of drug abuse. While many pals believed the icon passed away at age 71 of a broken heart—following his longtime wife's demise—REELZ' Dr. Michael Hunter is now investigating if his years of heavy drug use and fast-living were what led him to his early grave.
"He was taking up to 100 pills at a time, over a period of two or three days," says Johnny Western, a friend of Cash, in the video teaser for REELZ's new docuseries, Autopsy Johnny Cash.
Article continues below advertisement
As OKMagazine.com has learned, Cash had begun making trips into Mexico to buy industrial quantities of pills on the black market.
PHOTOS: Judy Garland Death Secrets Revealed—Studio Gave Her Pills To Keep Her Working
"He gets into a cab and drives across the border, meets his connection and buys the drugs. Then that's when he hits the problem," recalls Johnny Cash Biographer Steve Turner in the clip.
At the time, narcotics officers found 688 amphetamine capsules inside Cash' guitar case. The taxi driver who drove him to Mexico thought he was buying heroine and gave him up to the U.S. border cops. They quickly threw him in jail.
Autopsy Johnny Cash airs Sunday, June 24 at 9:00 ET/ PT on REELZ.