NEWS
Johnny Depp to Set Sail for Pirates of the Caribbean 4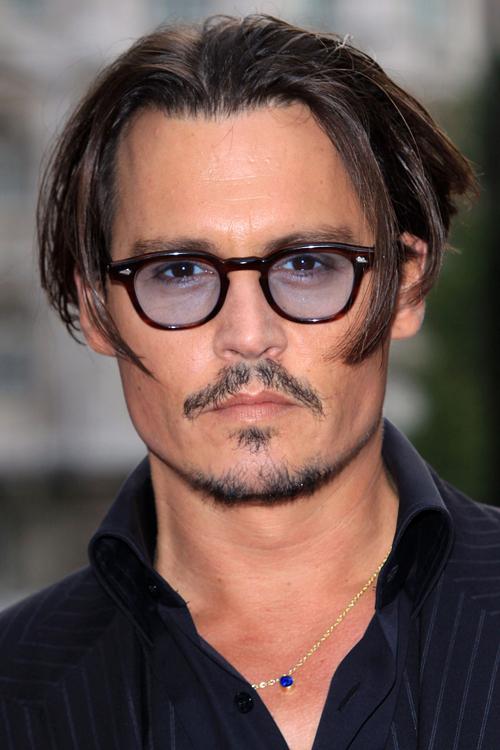 Ahoy, mateys! Make fast the mainsail and swab the deck -- Johnny Depp says he's on board for a fourth Pirates of the Caribbean film.
Captain Jack Sparrow himself sailed onstage Thursday on a pirate ship in Anaheim, Calif. to announce the next installment of the blockbuster Disney franchise: Pirates of the Caribbean: On Stranger Tides. The movie is slated for summer 2011.
Chairman of Walt Disney Studios Richard Cook announced the news to about 5,000 fans on hand for D23, Disney's answer to Comic-Con.
Article continues below advertisement
Keira Knightley and Orlando Bloom have both suggested in the past that they would not sign on for any more Pirates films.