NEWS
Jon Gosselin Outraged: Did Creep Target His Kids?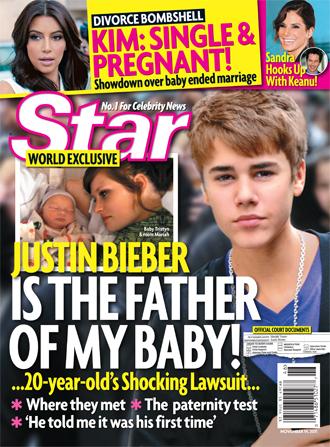 Jon Gosselin is preparing to take legal action in the wake of a horrendous revelation — a film editor who worked on Jon & Kate Plus 8 was recently arrested in North Carolina on child pornography charges. William Blankinship was arrested on Oct. 21 on 10 counts of sexually exploiting a minor.
"My first thought when I heard this was, 'Oh my God!" Jon told Star exclusively in this week's issue. "I'm sure everyone working on the show is shocked and never expected something like this."
Article continues below advertisement
The father of eight, who met Blankinship several times, is worried about the access the film editor had to raw footage of the Gosselin kids. "I have contacted my attorney and I'm trying to gather all the information from the authorities in North Carolina to see if there is any evidence he has footage of our family or if he has distributed it," Jon told Star.
Looking back on the six years of filming and what Blankinship may have seen, Jon explained, "Of course we filmed potty training....Any parent would be freaked out by this, because the cameramen definitely shot the kids getting ready for bed, being showered and being changed."
FOR MORE OF JON'S EXCLUSIVE INTERVIEW, PICK UP THIS WEEK'S ISSUE OF STAR — ON SALE EVERYWHERE NOW!