NEWS
Jon Insists He Didn't Cheat on Kate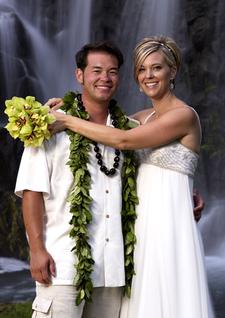 Firing back at the latest reports that he cheated on his wife, Jon Gosselin insists he's innocent and has stayed faithful to Kate Gosselin.
"These allegations are false and just plain hurtful," he tells Extra of the scandal rocking his life with their eight kids. "As I adjust to the attention that comes from being in the public eye, I need to be more careful and aware of who I am associating with and where I am spending my time. But the bottom line is, I did not cheat on Kate. "
Article continues below advertisement
The only apology Jon says he'll make is one to his family for the attention being paid tothem as a result of the scandal, which was started when he spent time with a female friend.
"I am sorry for putting my family in this awkward position, given some poor decisions and bad judgements I've made recently," he says. "I am working through this difficult time with my family. My family is my top priority."