NEWS
Jonathan Murray Explains MTV's Real World: Ex-plosion Plot Twist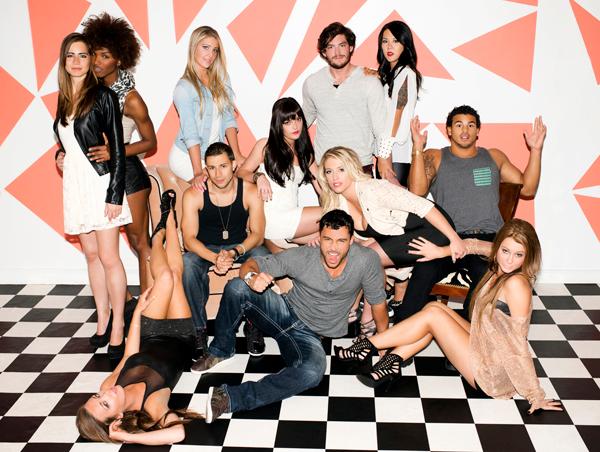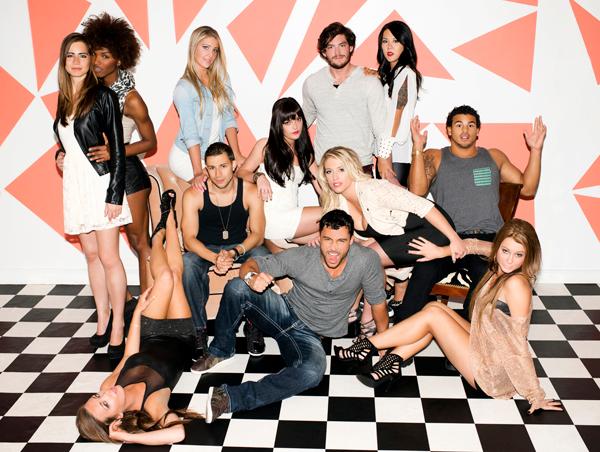 What started out as seven strangers picked to live in a house to find out what happens when people stop being polite and start getting real back in 1992 is about to get a makeover when Real World: Ex-plosion premieres next month on MTV.
OK! News: Which Celebs Battled It Out in Christmas Dance Wars?
Yes, there are still seven strangers but this time after the gang gets cozy in their new San Francisco digs, unbeknownst to them their exes are moved in to seriously shake things up.
Article continues below advertisement
Photos: 8 TV Families More Dysfunctional Than Your Own at the Holidays
"Often in casting previous season of the Real World, we would find these great people and we want people with no real ties to others when they come into the house, so let's make sure they don't have exes," Real World creator Jonathan Murray explained at a press preview for the show in Los Angeles. "Well, inevitably by the time they get into the house somehow the ex is back in their life because there's that connection. You'll see that with Jenny (one of the new cast members). When we cast her she was splits with (her boyfriend) Brian and then all of a sudden a week before the show they got back together briefly."
Needless to say, these folks are labeled as "exes" for a reason: They're previous loves, not current ones, so their surprise move into the house throws everyone for a loop.
OK! News: Who is Behind the Ravenswood Pact?
"They weren't happy," says Jonathan. "Relationships were starting to form (in the house) and it threw a real wrench in that and forced them to deal with what they wanted in a partner. Each one was different. One of the roommates was actually sort of happy to have his ex there initially so it went back and forth. Their mood about it constantly shifted. There was even a point where some of them were thinking, 'Well can we get together and vote them out?' Obviously the exes didn't feel so great when they heard that."
Watch the drama unfold when Real World: Ex-plosion premieres on Wednesday, January 8 at 10/9c.
Would you leave the Real World house if your ex was introduced without warning? Tell us in the comments or tweet @OKMagazine.