NEWS
Jordin Sparks Reveals How She Broke Her Diet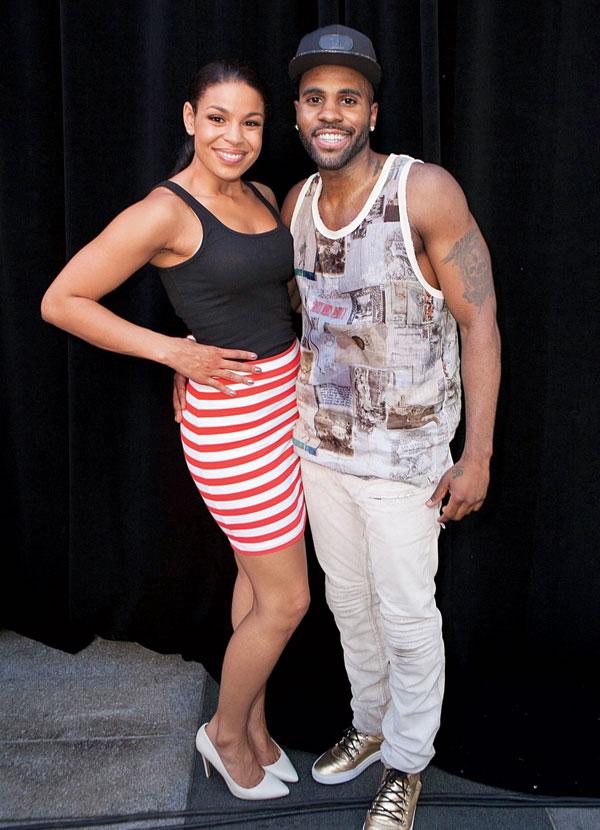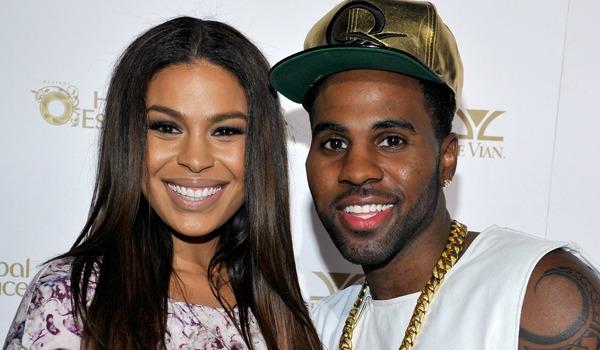 Article continues below advertisement
Least Healthy Thing I've Eaten All Week
"I totally had Cinnabon. The smell got to me. I had to have it."
Healthiest Thing I've Eaten All Week
"A couple of salads. Greens are good for you."
My Go-To Comfort Food
"My mama's sweet-potato casserole. Nobody on earth can make it like she can."
Fave Food to Make
"My nana gave me a spaetzle maker. I love to make spaetzle and bratwurst—it's meat and potatoes, and it fills you up quickly."