NEWS
Joseph Duggar Dating Kendra Caldwell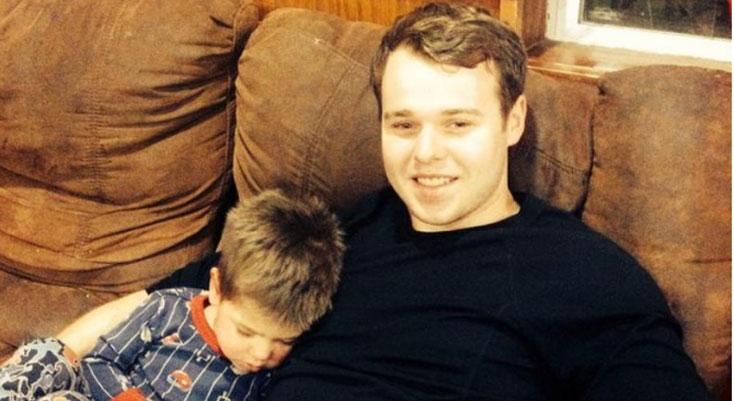 Another Duggar has set out on their journey to find a spouse. It's officially been confirmed that the Joseph Duggar dating Kendra Caldwell rumors are true! The 22-year-old, who met his new girlfriend through church, revealed to People, "We are so excited to share the news with others that we are courting. Our families are close friends through church and this has allowed Kendra and me to get to know each other. She's the best!"
Article continues below advertisement
Joseph is the second Duggar son to start a courtship in order to find a wife.
Caldwell, 18, gushed to the outlet, "I'm looking forward to getting to spend more time with Joseph as we take this exciting step toward a new season in life. It's a really wonderful moment!"
Congratulations, you two!