NEWS
Joss Whedon's Much Ado About Nothing and More That's New on Netflix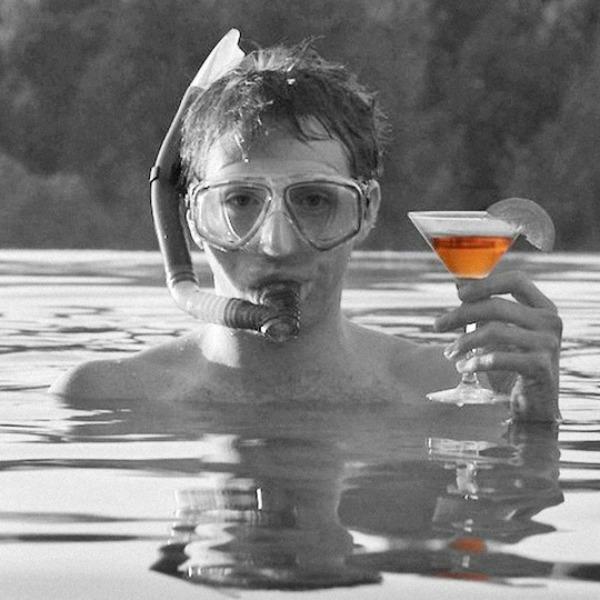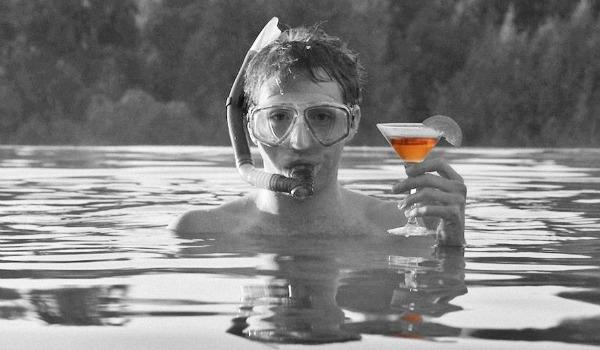 Happy weekend! Netflix has got a wonderful new list of streaming titles, full of things that will make you laugh, cry, and feel intelligent (that's where the Shakespeare adaptation comes in). Check out the new titles here.
PHOTOS: Check out the best beauty tips celebs have gotten from their moms.
Available May 8
Best Night Ever
With her sister and two friends in tow, bride-to-be Claire heads off for her bachelorette party in Las Vegas, where she has a rowdier time than she anticipated when the women's drunken adventures take them into new and raunchy territory.
Article continues below advertisement
Available May 9
Much Ado About Nothing
In Joss Whedon's modern take on the Shakespearean comedy, Claudio's love for the beautiful Hero makes him a target of his friend Benedick's mockery. But as Benedick trades barbs with Hero's cousin Beatrice, he just may be falling in love.
Royal Pains: Season 5
Dr. Hank Lawson unexpectedly gets a career upgrade as a freelance physician treating New York's aristocratic upper crust in their posh Hamptons homes.
PHOTOS: See Drake's most awkward sports moments ever.
Available May 10
Pain & Gain
Michael Bay's comedic action flick tells the true story of Daniel Lugo and Adrian Doorbal, two Miami muscle heads who become major-league criminals. Known as the Sun Gym Gang, the pair's lust for money leads them to kidnapping, extortion and murder.
Available May 11
American Dad!: Season 8
This comedy follows a conservative CIA agent and his eccentric brood, which includes a talking goldfish with the brain of an East German athlete.
Article continues below advertisement
Emperor
As World War II ends, Gen. MacArthur oversees Japan's surrender, an act that dispels the nation's centuries-old beliefs about its emperor. With the eyes of the world—and history—upon them, MacArthur and his protégé will change Japan forever.
Available May 13
Free Birds
When Reggie and Jake—two adversarial turkeys—find a time machine, they take an adventure-laden trip back to the past to try to change history. First order of business: taking turkey off the traditional Thanksgiving menu.
PHOTOS: Yowza! Check out Adam Levine's hottest Instagrams ever.
Stranger by the Lake
In this gay murder thriller, young Franck notices the middle-aged Henri sitting on a beach by himself and starts a conversation. Their dialogue continues over several days, in between Franck's repeated trysts with a seductive killer named Michel.
Available May 15
Maria Bamford: The Special Special Special
Spend an intimate evening with Maria Bamford in her cozy 'shot-at-home' comedy special. Gleeful, thrilling, and oh so awkward Maria gets snug with her two person audience consisting of only her parents.
Jenny McCarthy's Dirty Sexy Funny
A roster of female comics join McCarthy for stand-up and sketches devoted to the modern woman, from careers to dating to single motherhood.
What are your plans for this weekend? Are you going to catch up on any TV? Which of these movies do you want to watch first? Tell us in the comments below or tweet us @OKMagazine.