NEWS
Win a Joulebody Cleanse Inspired by the Vamps of The Originals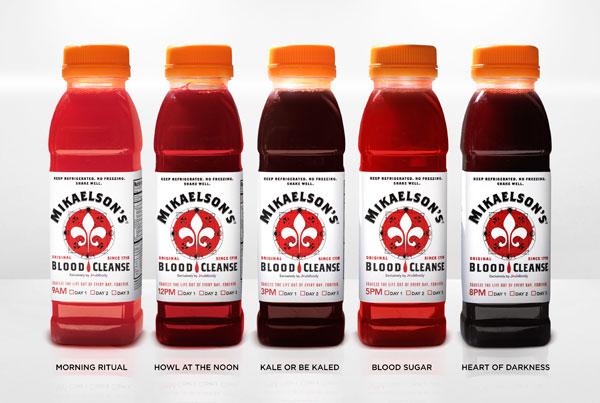 You shouldn't always suspect that a vamp is blood-thirsty. Isn't that called judging a book by its cover? That tinted liquid in his Dracula water bottle could be a part of a vampire-inspired, three-day juice cleanse.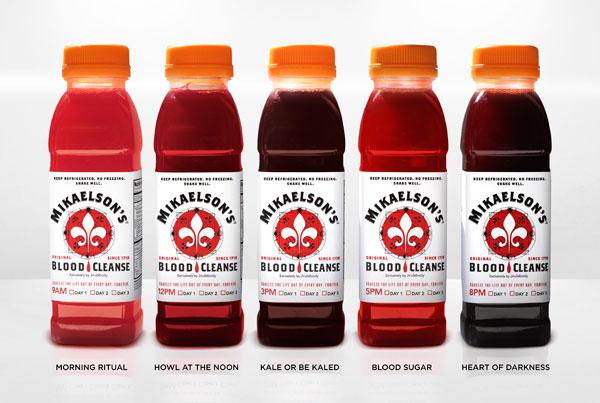 Article continues below advertisement
Starting on September 25th, the juices will be available on Gilt City for only $119. Wanna try them out? Take part in the OK! Trendsetter Diaries Instagram contest to win a vamp-inspired cleanse.
How to Enter:
1. Upload a picture of your favorite blood-red item.
2. Tag @OKTrendsetter and @giltcity on Instagram with the hashtag, #OKRedAllOver
Watch to see if your handle is tagged on the @OKTrendsetter Instagram to see if you've won.
Will you try them out and enter are contest or will you grab your garlic and run? Tweet @OKMagazine and leave a comment below.