NEWS
Why Juan Pablo Won't Tell Nikki Ferrell He Loves Her On Couples Therapy: The Word 'Love' Is 'Overused'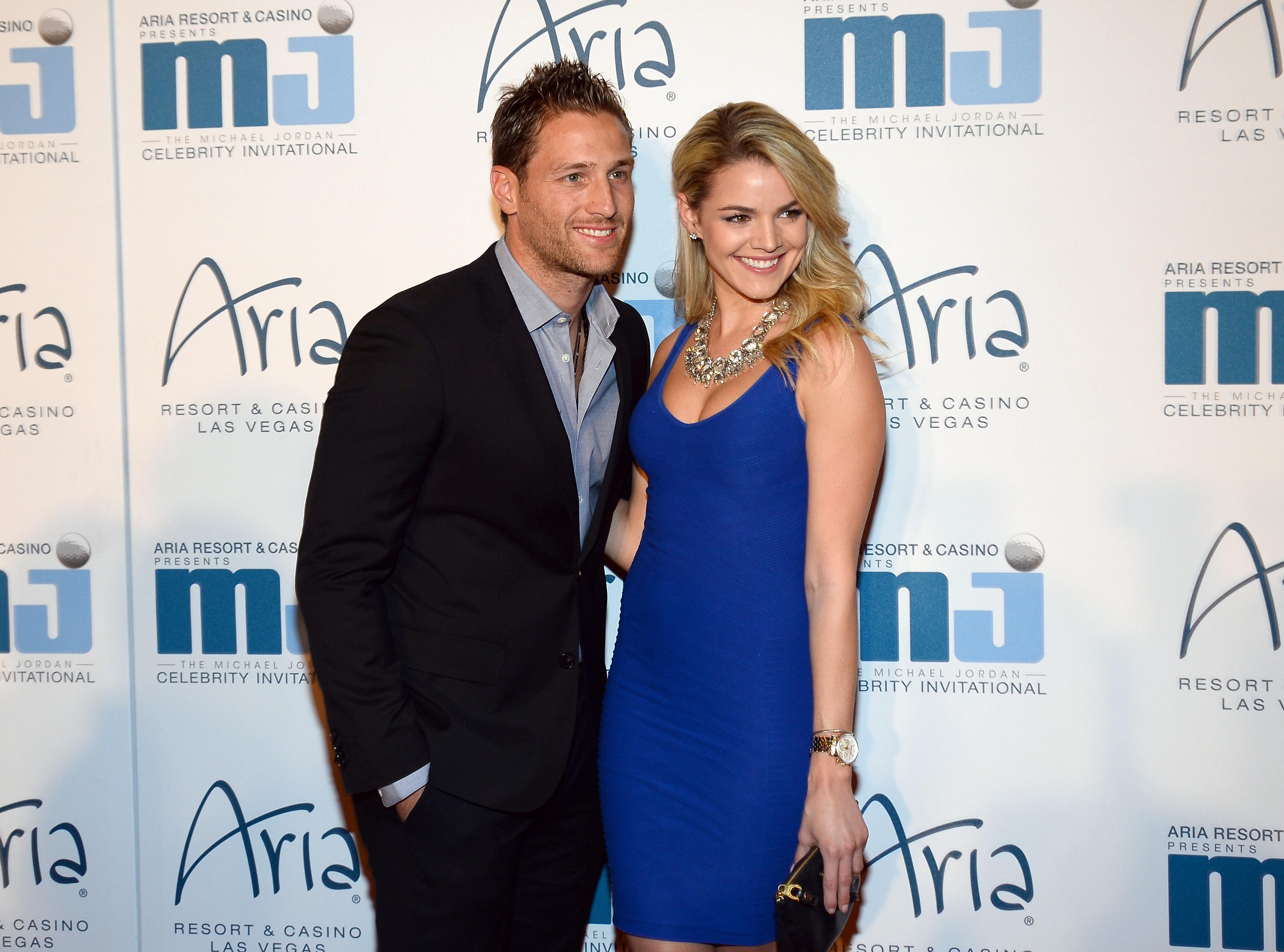 Juan Pablo Galavis received loads of backlash when he still refused to tell his girlfriend, Nikki Ferrell, that he loved her on Couples Therapy. (He also declined to say it and even propose to her at the end of The Bachelor, too!)
The whole time, the former soccer player has blamed his lack of using the three little words on "cultural differences." But now, the 33-year-old Venezuelan-American explained why he still won't say "I love you" in English: he thinks it's an "overused" word!
Article continues below advertisement
"There's definitely a culture barrier that people don't understand," Juan Pablo told People. "I've learned that 'love' is used a lot in the States for everything: I love that burger, I love my shoes, I love a friend. To me, if it's overused, it loses meaning."
OK! NEWS: Juan Pablo Still Won't Tell Nikki Ferrell He Loves Her! Watch The Heartbreaking Couples Therapy Clip
Juan Pablo explained that phrases in Spanish like Te Quiero (I like you), Te Adoro (I adore you) and Me Encantas (which literally means: I am enchanted by you), are more commonly used "to tell her that you care about her."
"These mean something to Latins, but they don't mean the same to Americans," he said.
Still, fans are enraged Juan Pablo and Nikki, who recently deleted her Twitter account due to bullying, haven't split yet.
PHOTOS: 22 Couples Who Divorced After Appearing on Reality TV Together
But the Bachelor said he's learned to take it in stride.
"I'm responsible for what I say, but I'm not responsible about how people interpret my situation," he said. "Different people have different opinions, and it's okay to respect all of them."
Article continues below advertisement
And in case you're wondering, they're still together and in love—or whatever Juan Pablo wants to call it. Plus, Couples Therapy has been helping their relationship, despite how new it is.
"Couples Therapy helped the relationship because we learned how to communicate better, understand better, be patient with each other and for me, especially, to understand some of Nikki's reactions towards things that are culturally different," he said. "I'm glad we did it."
Couples Therapy airs Wednesday nights at 9 p.m. EST on VH1.
Do you buy Juan Pablo's explanation or should he just say those three words already? Let us know in the comments below or tweet to us at @OKMagazine.