NEWS
Is The Bachelor's Juan Pablo Really Looking for Love?!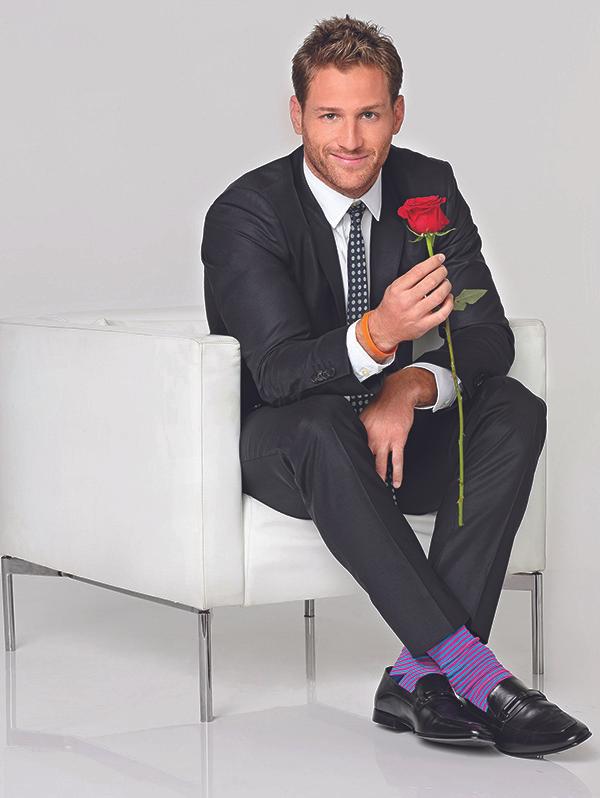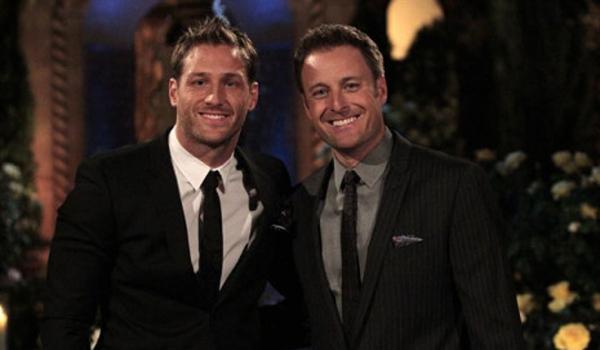 Roses! Awkward small talk! Making out in hot tubs! Ah, yes, there is true romance, and then there is season 18 of The Bachelor—the Jan. 6 debut of which lured 8.5 million viewers hoping to see true love emerge from the scrum of drippy earrings and blinding smiles. But is the newest Bachelor, hunky Juan Pablo Galavis, in it for the money, fame, or does he really want to find his soulmate? Eager fans aside, there are those who say that the new Bachelor''s heart really isn''t in it!
Article continues below advertisement
Is Trista Sutter Going Through a Break-Up?
""There''s no doubt in my mind that Juan Pablo is on the show strictly to get famous and kick-start a television career,"" says an insider. ""I think that was his intention when he appeared as a contestant on The Bachelorette, and clearly his scheme is working since he''s now starring in The Bachelor."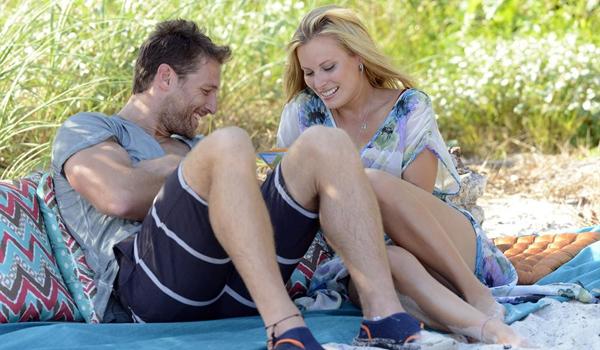 Are There Dollar Signs in His Eyes?
And, of course, there are those who say Juan Pablo is doling out the roses and going out on 27 first dates just for the money. "
"Deep down, he''s probably thinking, ''Hey, if I can make $100,000 and create some notoriety, then maybe I could be the next Chris Harrison and make a million dollars a year,''" " says Jesse Csincsak, winner of The Bachelorette season four. ""I think the guy''s hard-up for money and looks at this as an easy paycheck.""
Juan Pablo, however, says he''s always been in it for love. ""You have to be mature, smart and realistic in this whole situation,"" Juan Pablo said in December. ""I can put myself in the others'' shoes, because I''ve been on the other show." This time around, "I''m looking for a woman who is fun, smart, honest, athletic and likes sports.""
Article continues below advertisement
Sean Lowe Plays a Game of Football Before His Big Bachelor Wedding!
The first Latino Bachelor promises the show will be muy caliente overall. ""I am Latino,"" he says. "Obviously, it''s going to be me. It''s going to be a lot of food, a lot of dancing, a lot of stuff. It''s going to be so different that you''re going to love it."
So besides the speculation of desired fame and money, shat's the one issue Juan Pablo is upfront and honest about? ""I can be a little bit stubborn,"" Juan Pablo admits. ""There are people who love on weekends to go out when the sun comes out. I just want to lie in bed and watch sports and relax." And eat. ""I like food a lot. I don't want, ''I don''t like sushi, I don''t like this, I don''t like that.'' If you don't like to eat, you''re kind of screwed."