NEWS
Justin Bieber Alleged Nude Picture Hits the Internet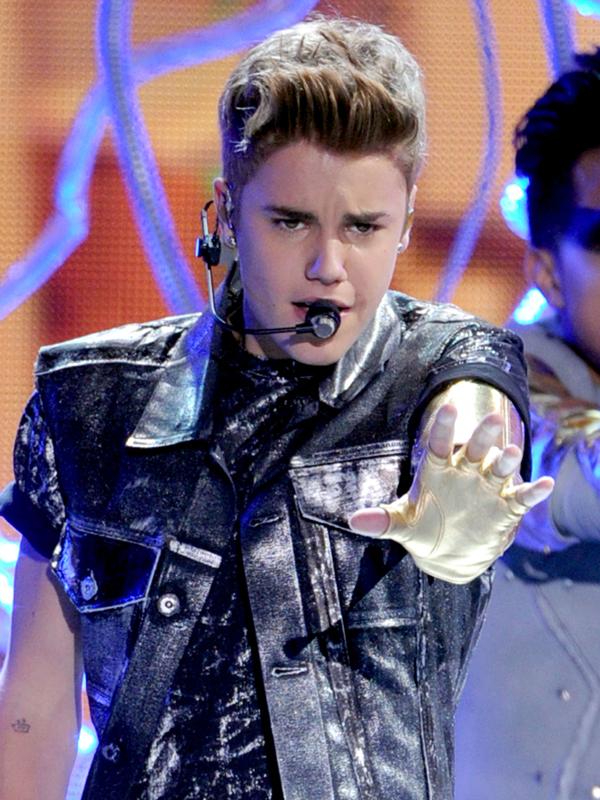 Article continues below advertisement
While many hoped for a Justin and Selena Gomez sex tape, it appears we'll have to settle for a maybe naked photo of Justin.
The snap shot reveals a young man (sans pants) from the waist down, the head artfully chopped off.
While the guy in question has a bird tattoo that matches the Biebs ink, several eagle-eyed fans say the rest of the torso (nipples and belly button to be exact) don't match up with other legitimate shirtless photos of the singer.
We'd do a compare and contrast, but the nudie pic has since been removed from the Internet.
OK! GALLERY: JUSTIN BIEBER AND SELENA GOMEZ'S SHOCKING MAUI MAKEOUT SESSION
In brighter news, we learned today that Justin has distant relatives in common with other famous Canadian celebrities. Justin, Avril Lavigne and Ryan Gosling share a common bond going back 400 years to Quebec's early settlers.
Justin is 11th cousins once removed from Ryan and 12th cousins with Avril.