NEWS
Justin Bieber Denies He Needs Rehab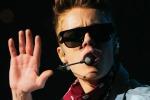 Is Justin Bieber okay? Well, he has quite a few things to say on the subject!
The singer, who recently has had late starts, problems breathing onstage, and a canceled concert in Portugal, took to his Instagram to set the record straight.
Watch: Justin Mocks a Troubled Star
"If anyone believes I need rehab that's their own stupidity," he wrote. "LOL. I'm 19 with 5 number one albums, 19 and I've seen the whole world. 19 and I've accomplished more than I could've ever dreamed of. I'm 19 and it must be scary to some people to think that this is just the beginning."
Article continues below advertisement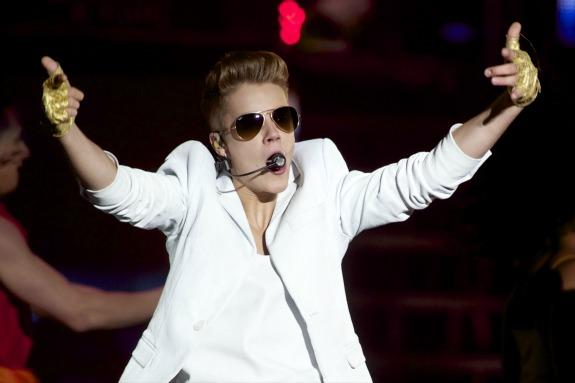 "Saying I'm going to rehab and how my family is disappointed in me," Justin continued of the rumors going around. "My family is beyond proud, and nothing's been said by them," he insisted, denying reports his grandparents spoke to anyone about him.
"I know who I am and I know who I'm not," he wrote. "My message is to believe."
Justin continued on (and on and on) in the 300-word post, which has been modified since it first went up. "I'm growing up finding myself while having people watch me and criticize me everyday I think I'm doing pretty damn good."
Well, he was until he turned critical himself and took a cheap shot at a troubled star—Lindsay Lohan.
"And to those comparing me to Lindsey Lohan," he wrote in a now deleted jab, "look at her 2012 tax statements ;)"