NEWS
Justin Bieber Spreading the Fever With His Official Memoir!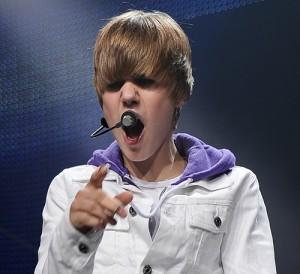 Great news for Justin Bieber fanatics! The 16-year-old teen pop sensation knows how to fuel fans' fevers and his latest career move might top the charts — the release of his official memoir!
That's right — HarperCollins has teamed up with JB for the new book, which will include photos as well a detailed account of the platinum-selling artist's 16 years on Earth, according the USA Today.
Article continues below advertisement
The official illustrated book will tell the behind-the-scenes story of Justin's journey to superstardom.
Justin Bieber: First Step 2 Forever: My Story includes never-before-seen photos of the Canadian teen. The hardcover book will be sold for $21.99 starting in October.