NEWS
Justin Theroux's Ex: Jennifer Aniston Ruined My Life!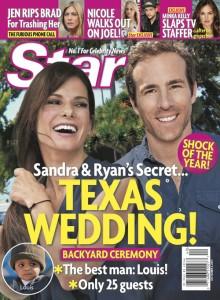 Though Jen is no stranger to the pain of being left for another woman, she was quick to forget that love lesson when she pursued Justin, who was living with his girlfriend of 14 years, Heidi Bivens, when they first met on the set of Wanderlust last September. Nine months later, Jen and Justin are the ones living together — and Heidi is left alone and devastated. This week's issue of Star has the scoop!
Article continues below advertisement
For more on Justin's ex, pick up this week's issue of Star — on sale everywhere now!