NEWS
Will MTV Cameras Film JWOWW's Birth? JWOWW and Roger Spill on Impending Parenthood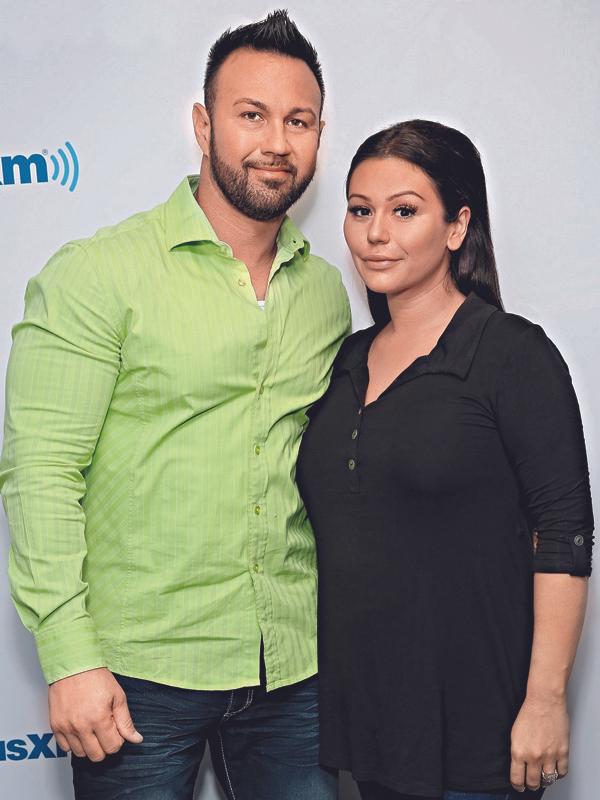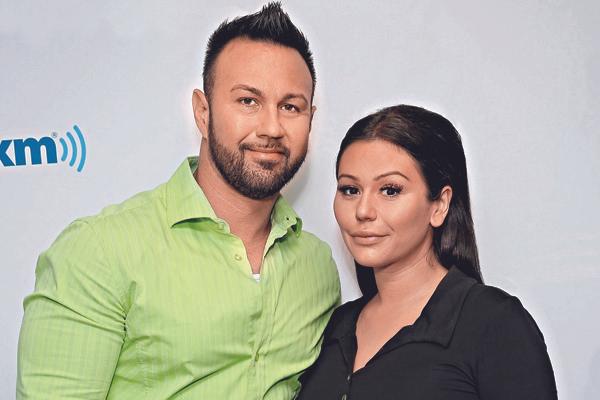 Jenni "JWoww" Farley is just weeks away from finally meeting her baby girl, but she's still the Jersey Shore firecracker viewers loved. Don't believe it? Jenni, 28, celebrated her baby shower last month with drag queens, junk food and booze (which, for the record, she didn't touch). OK! caught up with the reality star and her fiancé, Roger Mathews, 37, who said they won't have cameras in the delivery room, to find out whether they're really ready to leave their partying pasts behind.
Article continues below advertisement
OK! Exclusive: What's Up Next (After Baby) For Jenni and Roger?
OK!: How have you been preparing for the baby's arrival?
JWOWW: We went on a babymoon to Cancún when I was six months pregnant, which was amazing! And the nursery furniture should be delivered soon. The room is pink and tan with a ballerina theme. I'm still picking out babysitters and nannies.
OK!: Are you doing a natural delivery?
JWOWW: I'm going to have a hospital birth but I would prefer no drugs.
Roger: No midwife. No tub.
JWOWW: No, not that natural! But I'll have an anesthesiologist on call in case I want the epidural.
PHOTOS: Adorable Pics from North West's "Kidchella" Birthday Party
OK!: Jenni, you were a bit of a wild child when we frst met you. How do you feel about becoming a mother?
JWOWW: Crazy! The other day, Roger caught me crying over my Pomeranian, Bella, because I hadn't brushed her teeth and I thought she had a mouth infection.
Roger: She had convinced herself that she was going to be the worst mother and completely neglect our baby.
JWOWW: I'm going to be a crazy mom.
Roger: She is going to be a great mother, but she can be a little overprotective.
- Kaitlyn Monteiro
PHOTOS: JWOWW and More Celebs Who Hate Being Pregnant
Are you excited to see Jenni and Roger's little girl? What do you hope they name her? Tweet us @OKMagazine.