PHOTOS
8 Celebrities Who Hate Being Pregnant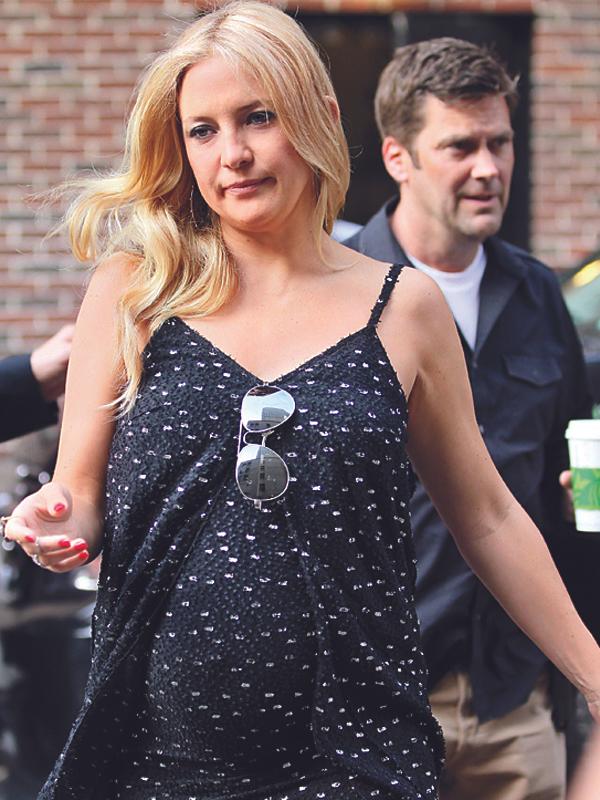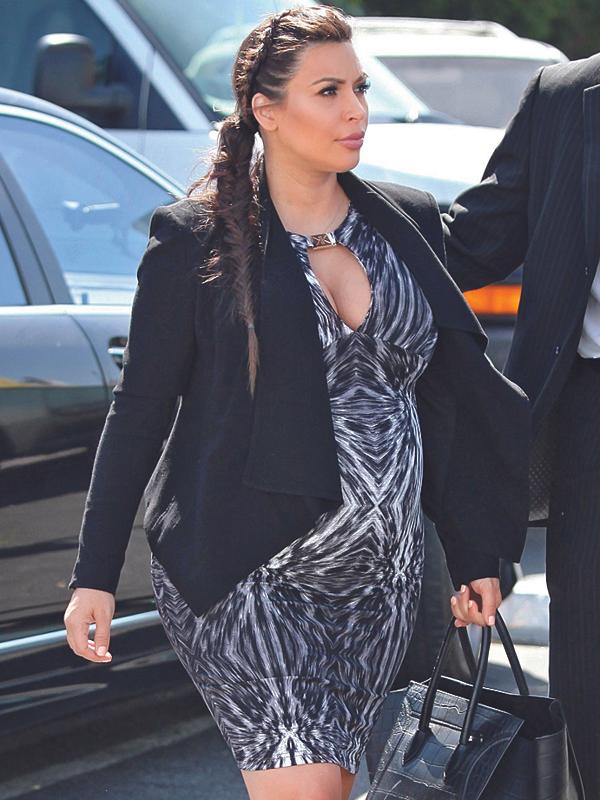 Though sis Kourtney Kardashian had two blissful pregnancies, Kim Kardashian was nowhere near as lucky. She told Ellen Degeneres, "I had a few medical issues—I had pre-eclampsia—so it was tough. And I gained a lot of weight. It was hard on me mentally. The pregnancy, I wouldn't wish that on anyone."
Article continues below advertisement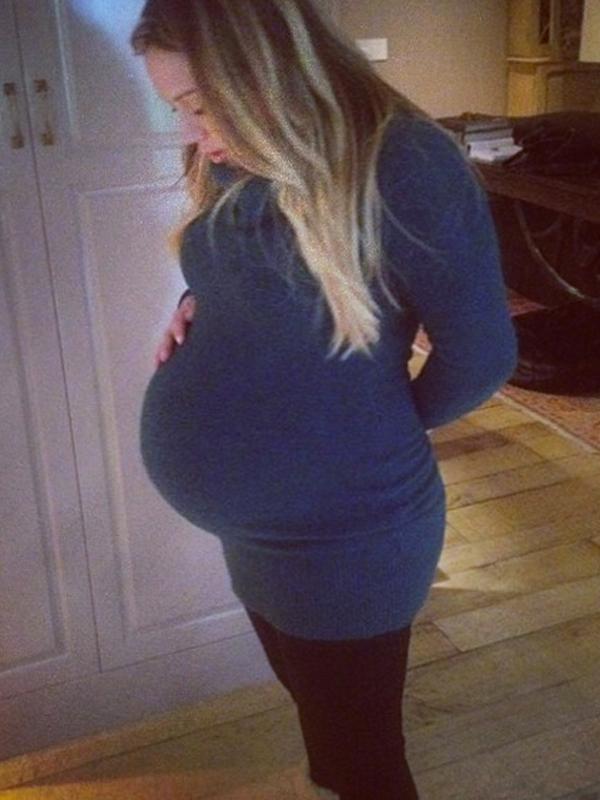 Hilary Duff admitted to Parade that she mostly had an easy pregnancy but that a part of her isn't like those other women who embrace it. "I was so ready to not be pregnant," Hil said after the 2012 birth of her son, Luca.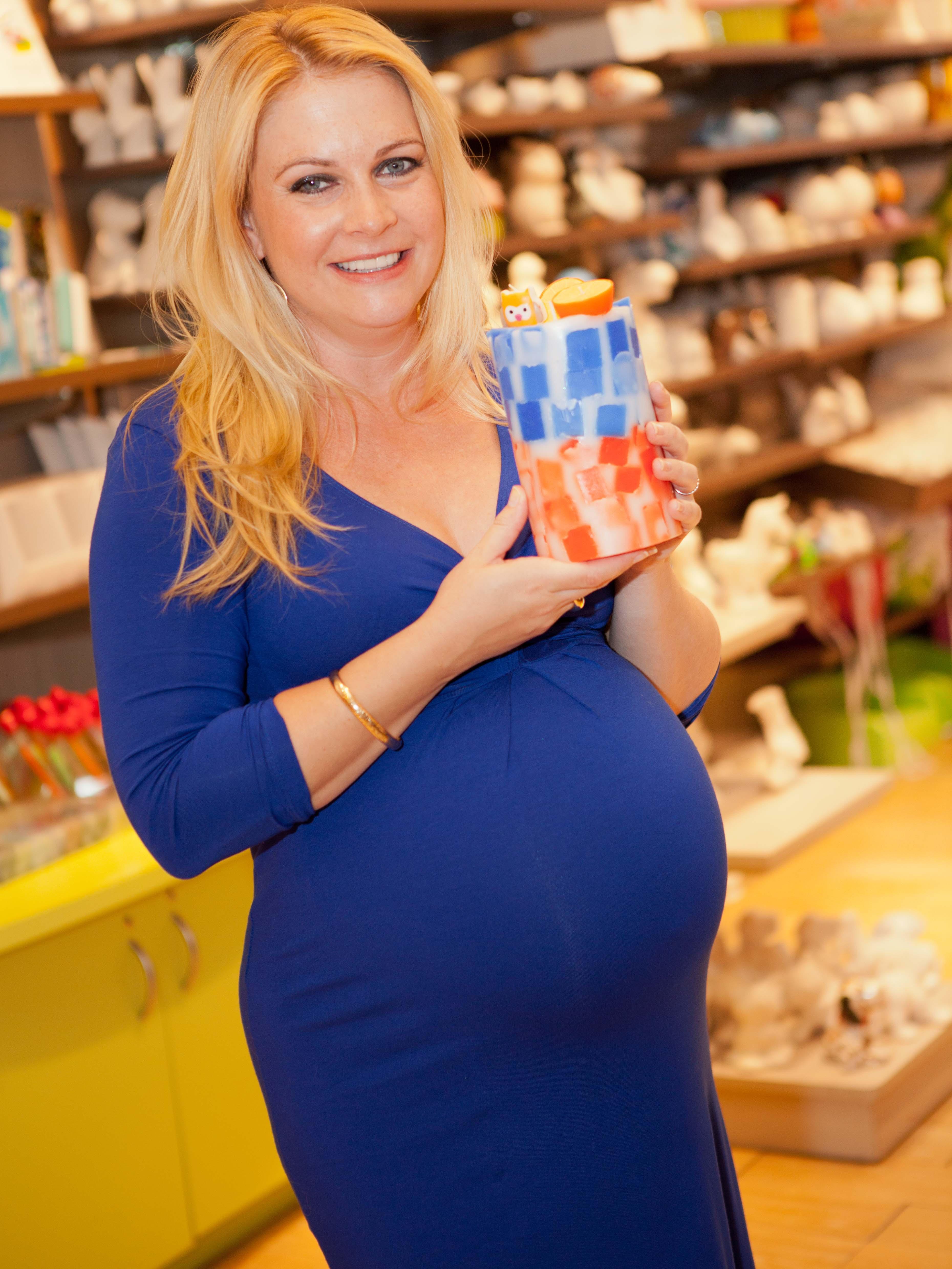 Melissa Joan Hart, who's been pregnant three times, says she loves having babies, but doesn't love carrying them! She said, "I hate being pregnant—the lack of energy at the beginning, having to change your diet. It's a huge adjustment, and you have to change your whole lifestyle for a few months."
Article continues below advertisement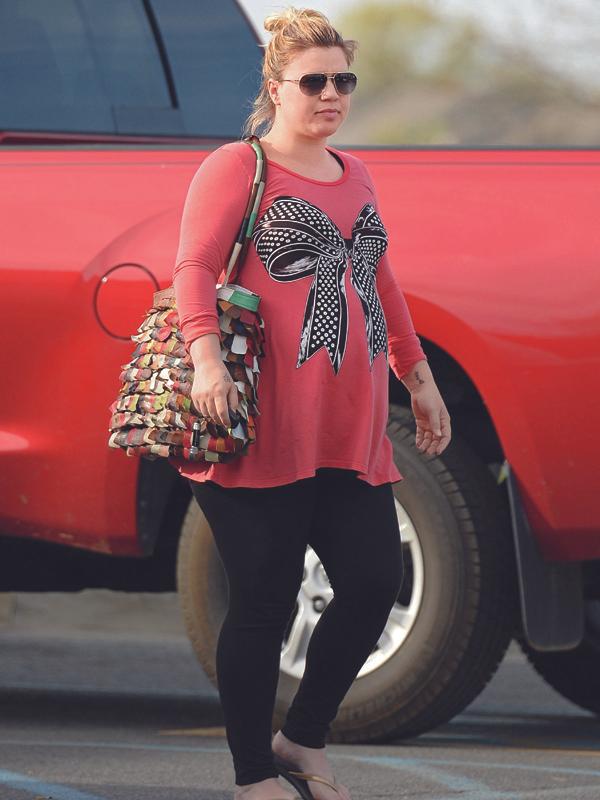 Kelly Clarkson has been vocal about wanting a baby, but she probably didn't expect her pregnancy to be so rough! Kelly's talked during various interviews about her excessive morning sickness, her weight gain and how she certainly does not have that pregnancy glow. Kelly's baby girl is due shortly though so the pregnancy will be over any day now.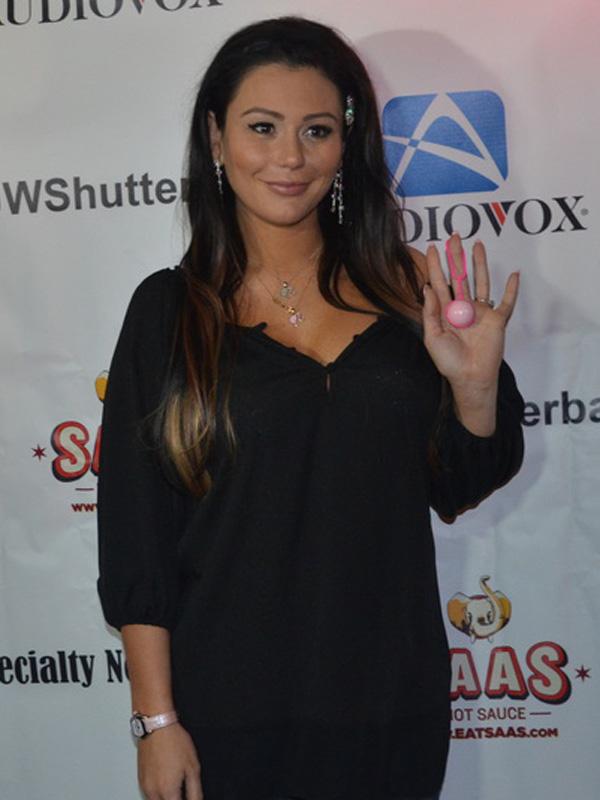 Jwoww is due with her first baby in July, and she cannot wait for her pregnancy to be over. Jenni's said of her pregnancy that it "sucks" and that "my boobs are massive, I'm exhausted and I've never been this big." Jenni also told OK! that pregnancy has given her "cheese thighs." Sounds so fun! NOT.
Article continues below advertisement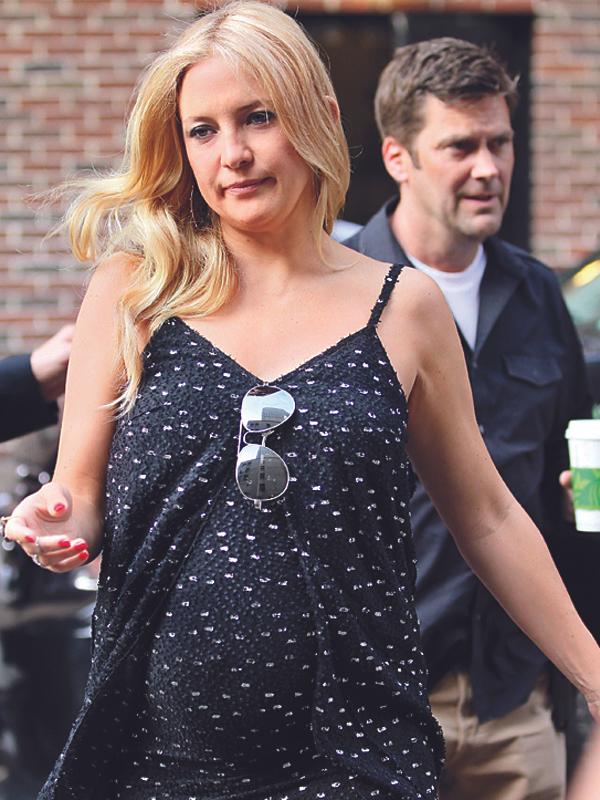 Kate Hudson had a relatively easy go with first son Ryder, so she was shocked to discover that carrying baby Bingham was nowhere near as great. The second time around, she was saddled with morning sickness, acne, severe hair loss and had uncharacteristic trouble losing the post- baby weight.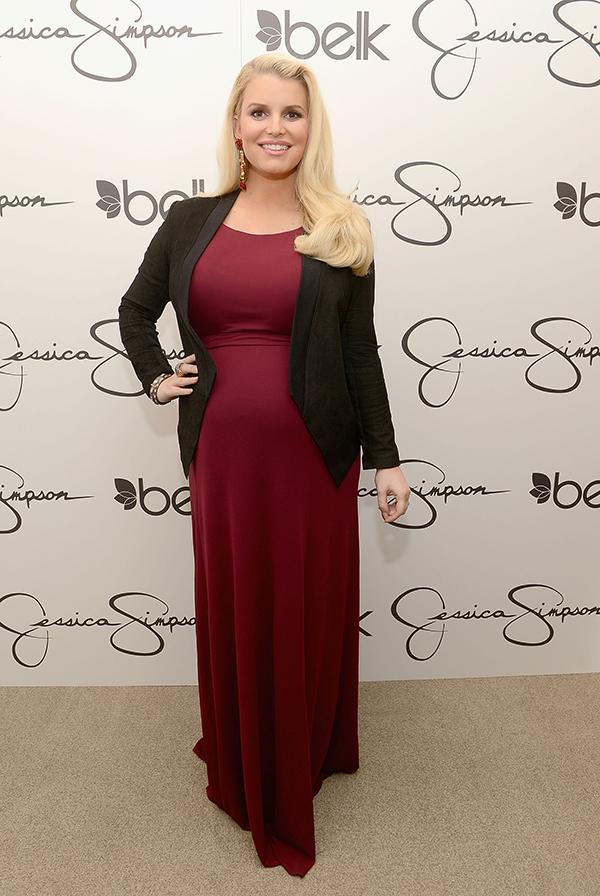 Suffering from "swamp ass," feeing like "a bowling ball is on my hoo ha" and preferring the term "sweaty" over "glowing," Jessica Simpson's been anything but timid about sharing her pregnancy ailments. She's done it twice already though so it can't really be that bad for Jess, can it?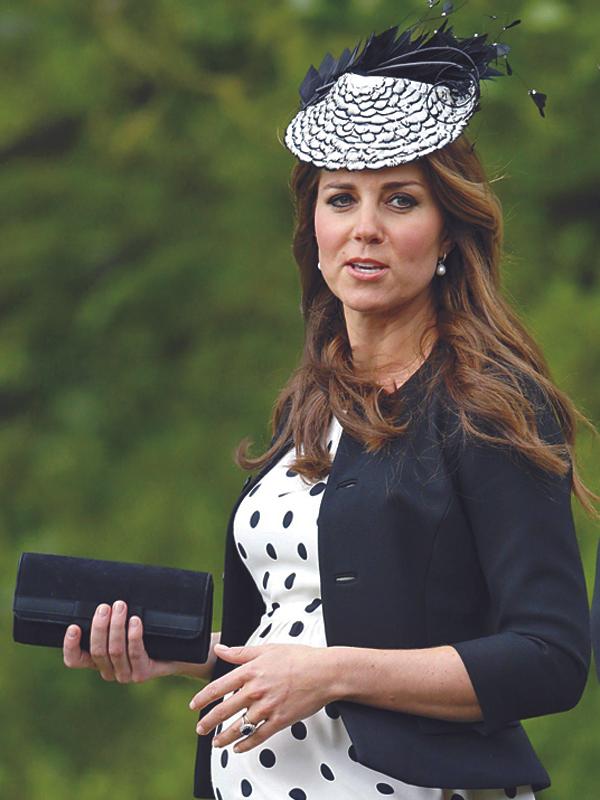 Duchess Kate Middleton was among the lucky one percent…of women who suffer from hyperemesis gravidarum, an acute form of morning sickness that left her hospitalized for three days. She also had to be treated for dehydration. At least her maternity wardrobe seemed effortless, though!