NEWS
K-Fed's Attorney Lashes Out at Britney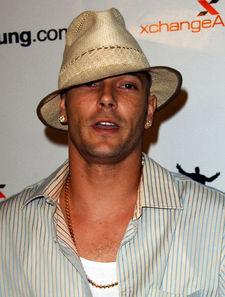 In response to Britney Spears filing a motion in Los Angeles Family Court yesterday asking for the court to allow her to have overnight visitations with her two infant sons, lawyers for Brit's ex-husband, Kevin Federline, have come out on the offensive, slamming the pop star for what they see as an abuse of the legal system.
The statement released by K-Fed's legal eagle Mark Vincent Kaplan reads: "The fact that a party, one week after a full court hearing, attempts to change the orders of the court, in the absence of an emergency or without any new facts, suggests a continued lack of respect and understanding for what an order of the court actually means."
Article continues below advertisement
Kaplan also stated that K-Fed will not be in the hearing that will occur later today.
Stay tuned!