NEWS
Kanye West Banned From 'SNL' After Controversial Appearance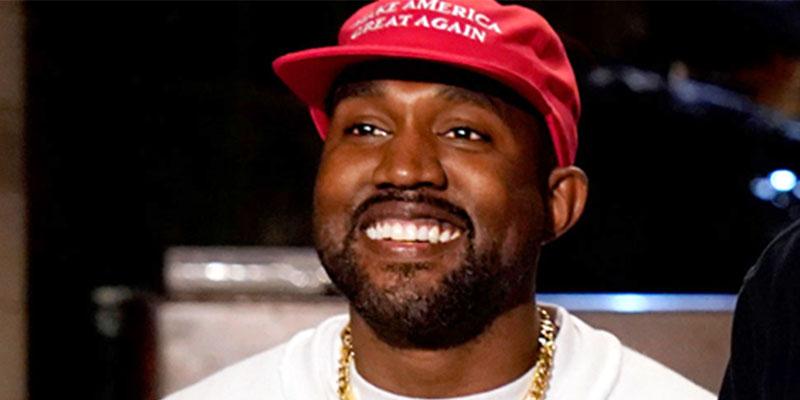 Article continues below advertisement
Now sources tell Rob Shuter and his podcast Naughty But Nice that the rapper is no longer welcome on the show — but not because of his support for President Trump .
Contrary to reports, West's red MAGA hat weren't a problem for producers — insiders pointed out they let him wear the infamous red hat for show promos taped days earlier.
Instead, West's insistence he was bullied backstage for the cap is the real problem.
MORE ON:
Saturday Night Live
"They're laughing at me," Kanye blasted. "You heard them? They screamed at me. They bully me. They bullied me backstage. They said don't go out there with that hat on. They bullied me backstage. They bullied me."
However, "SNL has a long history of controversy," Shuter pointed out. "They like it. They thrive on issues."
"What they care about is he lied," Shuter continued, noting, "If you lie about the show you're on, that's what gets you in trouble. And that's why Kanye isn't going to be invited back to the show for a very long time."