NEWS
Kanye West Gives Impromptu In-Flight Performance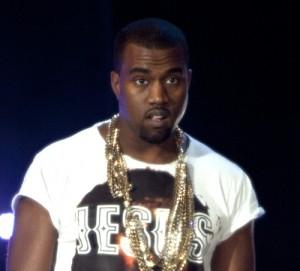 Some lucky passengers got an impromptu rap performance while flying from Minneapolis to New York on Monday. Kanye West delivered a brief but exciting a cappella version of his 2005 smash hit "Gold Digger"over the intercom!
"It was awesome… but I still have no idea how he got into the cockpit," a passenger on the Delta flight told Hollywood Life, via Billboard magazine.
Article continues below advertisement
Catch the performance below!