NEWS
Kate Middleton Attended an Official Event—In Skinny Jeans!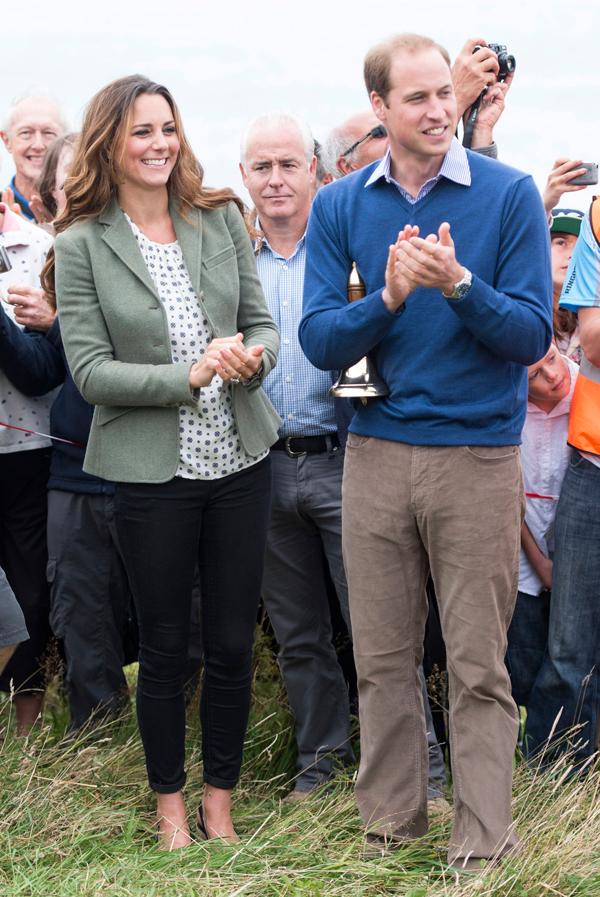 Surprise! Kate Middleton was scheduled to make her first official appearance on September 12, but that tricky royal popped up today instead! And another surprise—she looked ridiculously hot.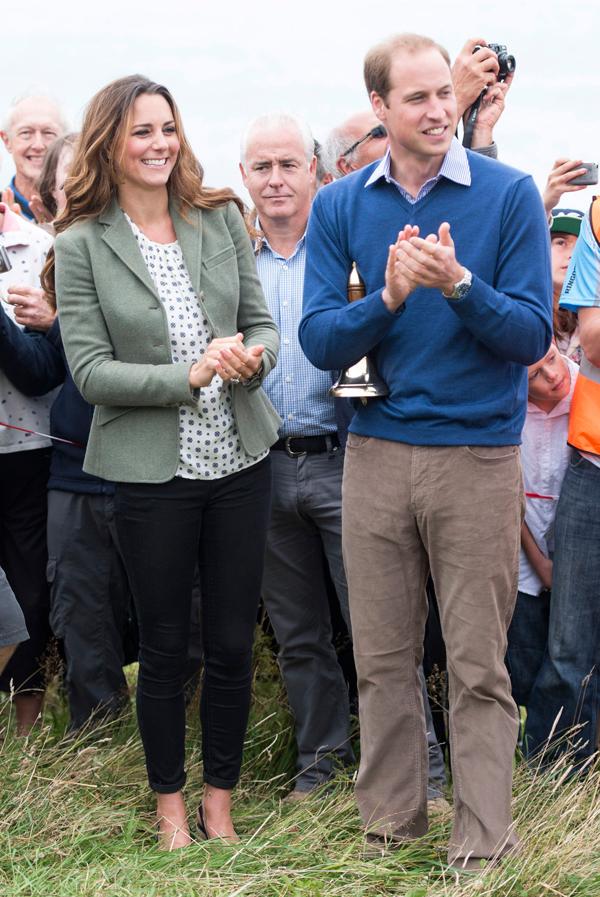 Yes, the word is "hot," not just pretty or appropriate or polished, or any number of other words we usually use for Kate. She was clad in black skinny pants that I need right this second, along with a printed top, seafoam blazer, and black and rope wedges. She appeared at the kick-off of an ultra-marathon called Ring O' Fire. That's seriously what she attended.
Article continues below advertisement