NEWS
Kate Walsh Seeking Divorce Trial Date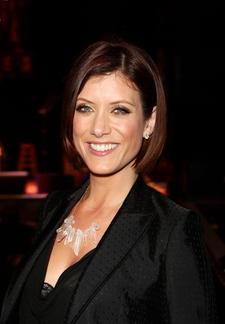 Seems like there's no chance of Kate Walsh ending her marriage with Alex Young amicably: her lawyer Laura Wasser has gone ahead and requested a trial date in their divorce, TMZ reports, which isn't a sign of friendly terms.
Alex is reportedly all about getting info on the house they bought before they were married, and Kate allegedly feels pressured to give him informaiton she thinks he already has. The two were only married for 14 months.
Article continues below advertisement
Complicated, but it boils down to this: getting a court date means they've got to settle things on their own, or they'll go before a judge. Alex's lawer tells TMZ the case is "nowhere near ready for trial."
PICS OF KATE AND ALEX IN HAPPIER TIMES: