NEWS
Katherine Jackson Fights to Gain Access to MJ's Estate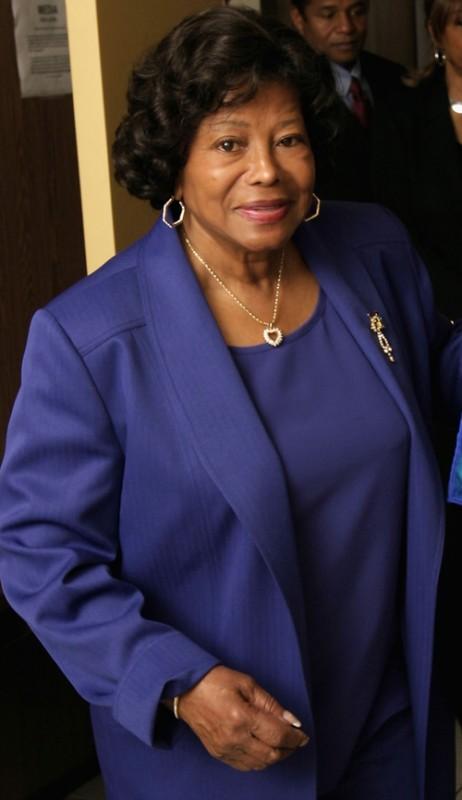 While Michael Jackson's mom Katherine Jackson is not an executor of his estate, as detailed in his will, today in court she fought for the right to simply view all contracts handling her son's business.
Earlier today, Katherine was granted full custody of MJ's three kids, and their allowances were set by a judge. Before today's hearing, Katherine didn't have the right to view contracts concerning revenue from various contracts he had set up before his death that are still ongoing -- including deals with AEG, Bravada, Columbia -- which will bring in money by way of unreleased music, merchandise, movies, TV shows and books.
Article continues below advertisement
Now Katherine can view those documents and have her lawyer look them over, as long as she doesn't leak their details to anyone else. The judge will decide the scope of what she can view on Monday. If, by 4 p.m. Friday, Katherine doesn't like the proposed contracts, then both parties can call an emergency hearing to review them. As guardian of Michael's children, Katherine definitely has an interest in where their father's money will be going and how much will be produced from the various enterprises. As the will stands now, John Branca and John McClain are co-executors of the will, which will be going to probate court.
MORE ON:
katherine jackson
If no one comes forward to challenge the will within 120 days, the will stands as is.
After today's lunch break, which should end up 4:30 p.m. ET, the court will next look at who can control the will. Katherine reportedly wants to be the executor.