NEWS
Kathy Griffin FIRED From CNN After Posing With Model Of Donald Trump's Severed Head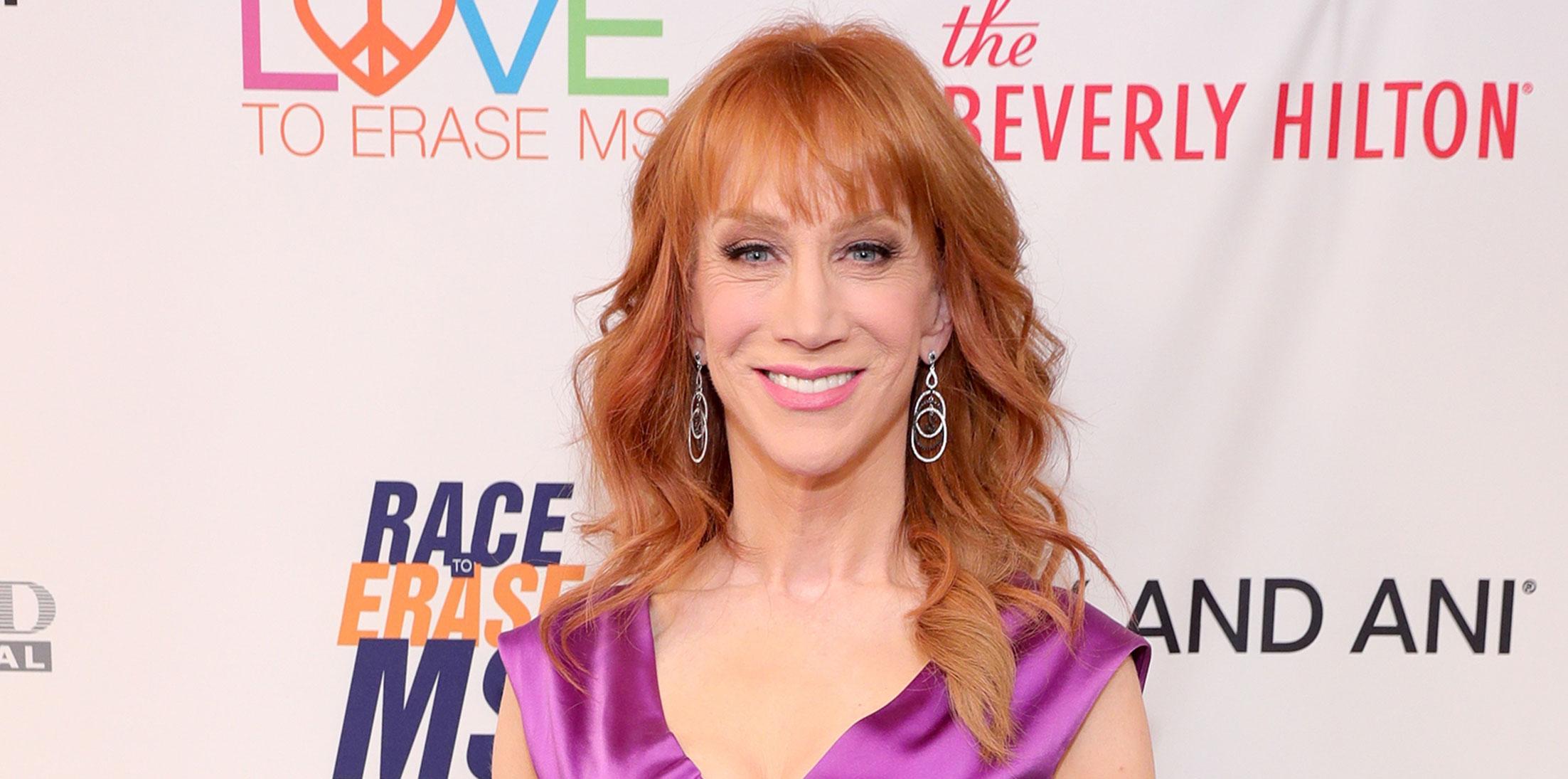 Kathy Griffin has been fired from her gig at CNN after sharing a disturbing photo of herself holding a model of Donald Trump's severed head.
RadarOnline.com reports exclusively that Kathy's co-host Anderson Cooper demanded her ouster, publicly admonishing the stunt as "clearly disgusting and completely inappropriate."
In a tweet, CNN confirmed Radar's report of the firing, saying, "CNN has terminated our agreement with Kathy Griffin to appear on our New Year's Eve program."
Article continues below advertisement
Kathy later apologized for the photo, but it was too little to late to save her job following the joke-gone-wrong, which has been condemned by people across political lines.