NEWS
Kathy Wakile a La Carte: See How The RHONJ Star Shares What She Is Getting Her Kids for Christmas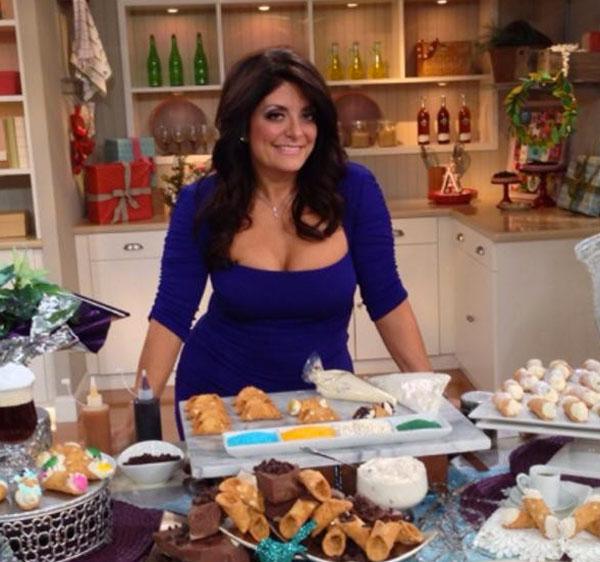 Ho, ho, ho, it's a real housewife! Real Housewives of New Jersey star Kathy Wakile is known for her cooking (specifically her desserts), so we had to check with her her to see what yummy things she has planned for the holidays. She also shared what she's buying for her kids and the crazy way she shops.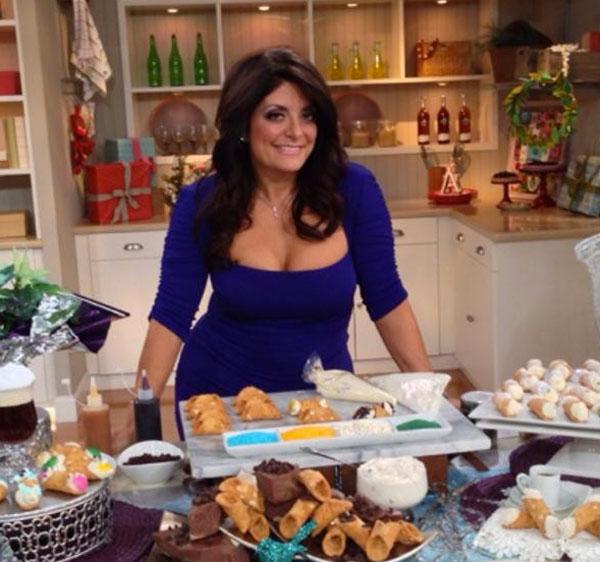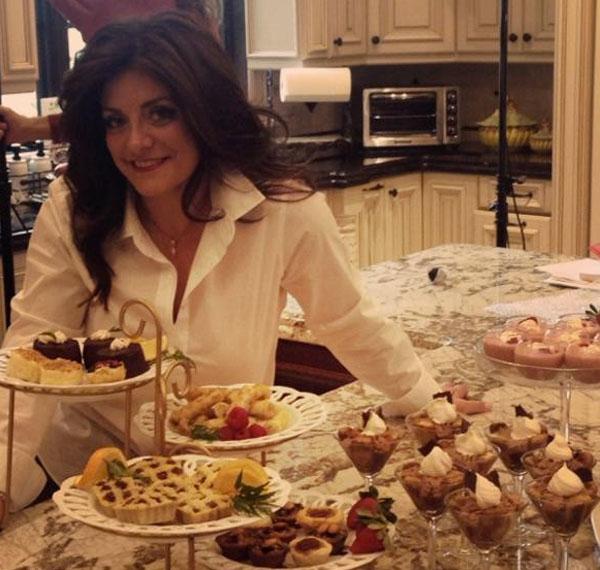 OK!: How wonderful! How is Christmas different now that your kids are growing up?
KW: They go out and do their Christmas shopping on their own. They're so cute about it. They really put a lot of thought and effort into it, and that to me is really touching. We always had to take them, and I'd observe what they bought, but now they're doing it on their own. They are so proud of what they bought. It's really special. It's nice to know they enjoy giving as much they do receiving.
Article continues below advertisement
OK!: Since you host Christmas Eve, what is special about the meal? Do you do the seven fishes?
KW: I'm not a big fish eater, so seven is a stretch for me. But I'd just as soon get away from it, because it's not for religious reasons, it's just tradition. So I make turkey and roast, but my husband loves tradition, even though it's not his tradition. I also have other specialties out, like my mother-in-law and sister-in-law will make Middle Eastern dishes, like a lamb stuffed with rice and nuts. All different kinds of desserts, or the Italian struffoli, little honey balls. We'll make zeppole, I'll have my mini cheesecake. Of course I'll have cannoli! We mix his heritage and my heritage.
How do you involve your heritage in your holiday? What special traditions does your family have? Are you looking forward to the holiday? Tell us in the comments below or tweet us @OKMagazine.