NEWS
Kathy Wakile A La Carte: The RHONJ Star Shares How She Cooks Thanksgiving in Her Italian-Lebanese Home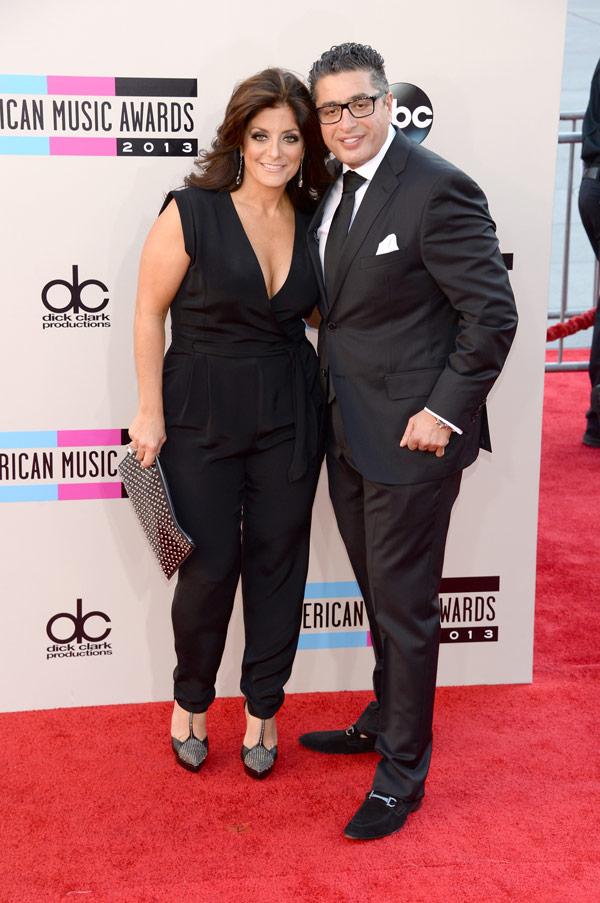 When you think of Real Housewives of New Jersey, you probably think of huge families of Italian-Americans, which is not entirely off. But star and OKMagazine.com columnist Kathy Wakile is married to Richie Wakile, who happens to be Lebanese, which means come Thanksgiving, she is cooking for several cultures at once. She shared the ways she makes the holiday completely her own: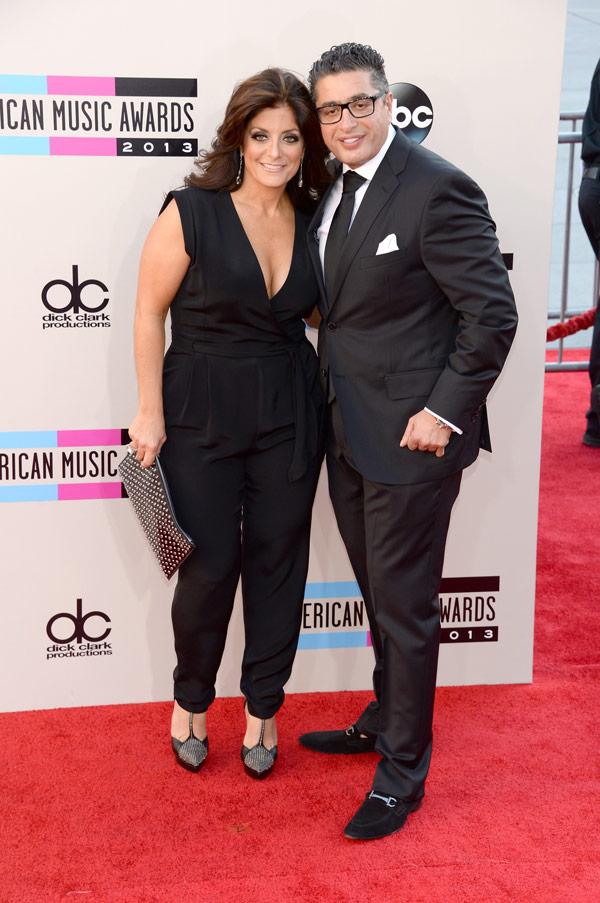 OK!: Do you host Thanksgiving?
Article continues below advertisement
Kathy Wakile: In the past I have many times. I've been sharing it with my sister-in-law, my husband's brother's wife. She'll make things, I'll make things, I'll bring them to her house. We all gather there. We share the holiday a lot.
OK! News: Get the scoop on Kathy's new dessert line!
OK!: Is there any way your Thanksgiving stands out? Anything you do to make it special?
KW: We're nuts. Since my husband's Lebanese and I'm Italian, the Italians don't just make turkey, they make lasagna, a pasta dish, then the turkey, and the antipasto first. The Lebanese do the same thing. So we'll have two turkeys, for sure. There's the traditional stuffed turkey, then a Middle Eastern stuffed turkey, with rice and pine nuts and ground beef. It's unbelievable. I go to that one, because it's something I don't have all the time. We'll have an Italian section, traditional American goodies, and the Lebanese favorites, too. We have so much food that we have to invite four friends each to finish it all.
OK!: What's your personal favorite dish on Thanksgiving?
KW: I love it all! I love sweet potatoes. Really simple, roasted sweet potatoes, or a good pumpkin soup. I have to say the stuffing is the best. Thanksgiving is the one day when—I'm funny about my food touching, on the plate. laughs But that's one day I love it. I want to mix it all together, because I love how it blends together so much.
OK! News: Kathy Wakile shares the basics of learning how to cook!
Article continues below advertisement
OK!: Do you have any tips for making turkey so it's not super dry?
KW: I think the key is to soak it in a brine first for maybe 12 hours before, in the fridge. A nice salty brine, and rinse it afterwards. When you make a brine and soak a turkey, the skin plumps up from the salt, just like with us! Soak it overnight, rinse it down, and season it before you stuff it. Season the cavity really well. And then cook it with the breast side down. The breast always dries out first! Then you can turn it around the last hour, so it browns and gets a crispy skin.
How does your culture affect your Thanksgiving? Any special dishes you serve? What's your favorite dish at Thanksgiving? Tell us in the comments below or tweet us @OKMagazine.