NEWS
Katie Holmes Introduces Suri Cruise To Extended Family For The First Time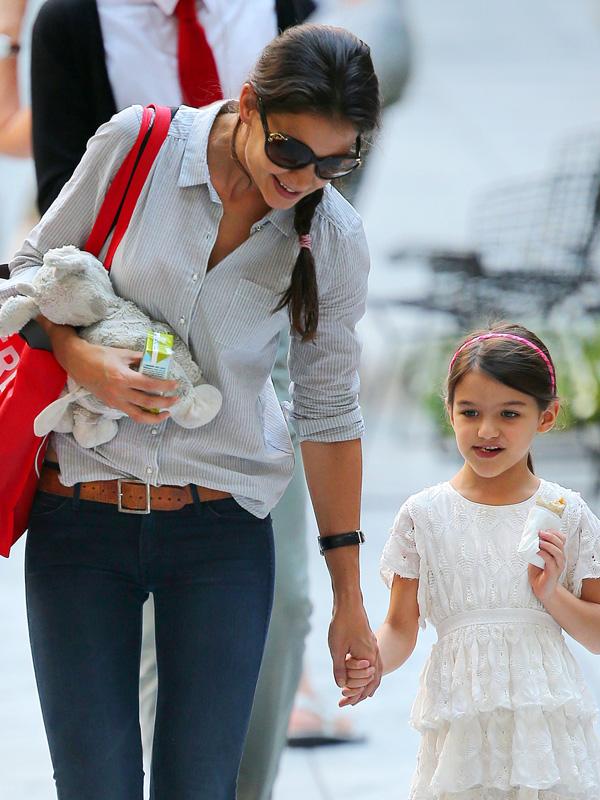 Article continues below advertisement
"She worries that Suri doesn't get enough exposure to kids her own age, and Katie wants her to be brought up in a similar environment to which she was raised in.
"It'll take some getting used to for Suri, because she always gets things her own way. At first, she wasn't thrilled with the idea of sharing some of her toys with her cousins when they all played together.
"But soon enough, Suri won them all over with her bubbly personality and they can't wait to have her visit again."
"They'd only ever seen Suri in magazines and in family photos, so they felt extra special to meet a celebrity their own age."
A moving truck was seen outside Katie and Tom's $30 million former home in Beverly Hills when her belongings were finally taken out of mansion.
Suri is set to start her first day of school in September, and both Tom and Katie will be at the New York Catholic School to help her settle in.