NEWS
Shakey's Pizza Parlor Wishes Katy Perry a Happy Birthday After Her Special Twitter Request!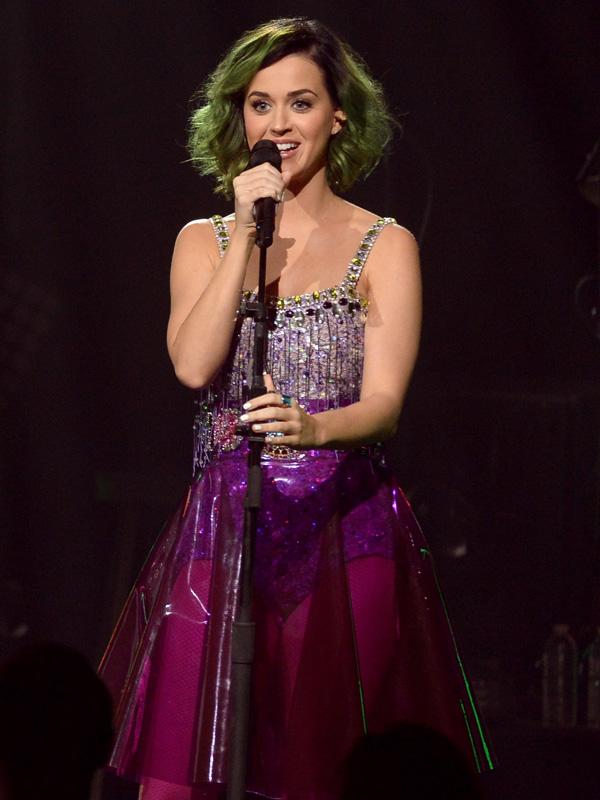 Article continues below advertisement
The pizza joint actually listened, sending her a very special and personal message on their marquee.
Katy later acknowledged that she received her b-day wish with an Instagram post of the sign and this super enthusiastic caption. Seriously, check out those capital letters!
https://instagram.com/p/uY5XtMv-Sx/?modal=true
"KICKING OFF BIRTHDAY WEEK RIGHT! This signage is a bucket list dream come true!!! SHOUT OUT TO ONE OF MY BEST FRIENDS FOR KILLING THE GIFT GAME @rivfifi," she wrote.