NEWS
Katy Perry Lands Ninth Number One Hit with "Wide Awake"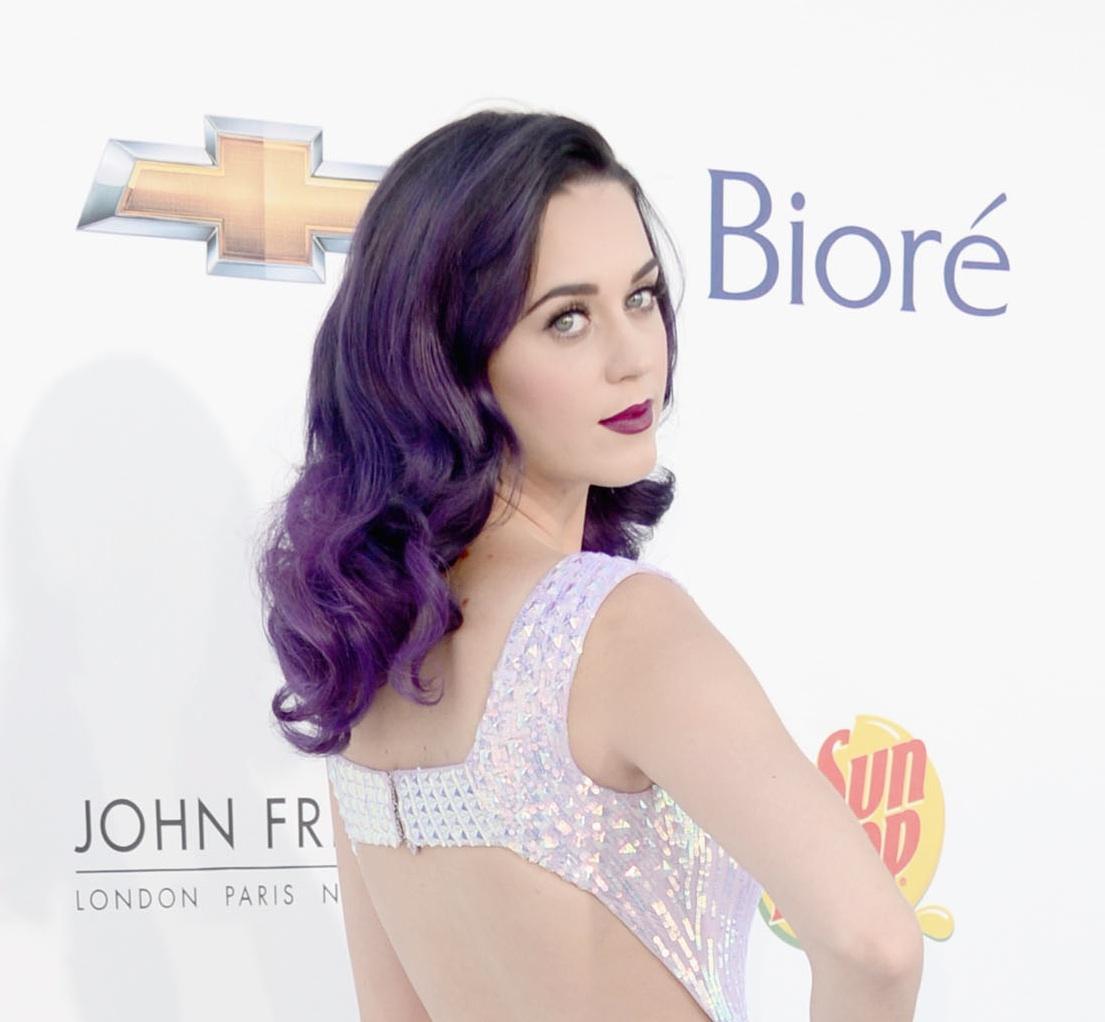 It's good to be Katy Perry right now. Check that, it's really good to be the "California Gurl" singer.
Yesterday she snagged the number one single on Top 40 radio for "Wide Awake" which means it's the ninth time she's accomplished that feat!
OK! NEWS: KATY PERRY HINTS HER NEXT ALBUM WILL BE "MUCH DARKER"
Plus, the same song landed her tenth numero uno hit on the Billboard Dance/Club Play chart. Keep in mind Katy ties Rihanna with the most number one hits on the Top 40 chart but according to Billboard, this is different than the Barbados-born singer.
Article continues below advertisement
In addition to the strides "Wide Awake" has made on the charts, it's also featured in her movie, Part of Me, which is on track to gross $30 million dollars internationally, as pointed out by The Hollywood Reporter. It's also the fourth biggest music documentary of all time.
So, like we said, it's really good to be Katy Perry. Go girl!