NEWS
Heavily Pregnant Katy Perry Is Ready To Give Birth To Her First Child With Orlando Bloom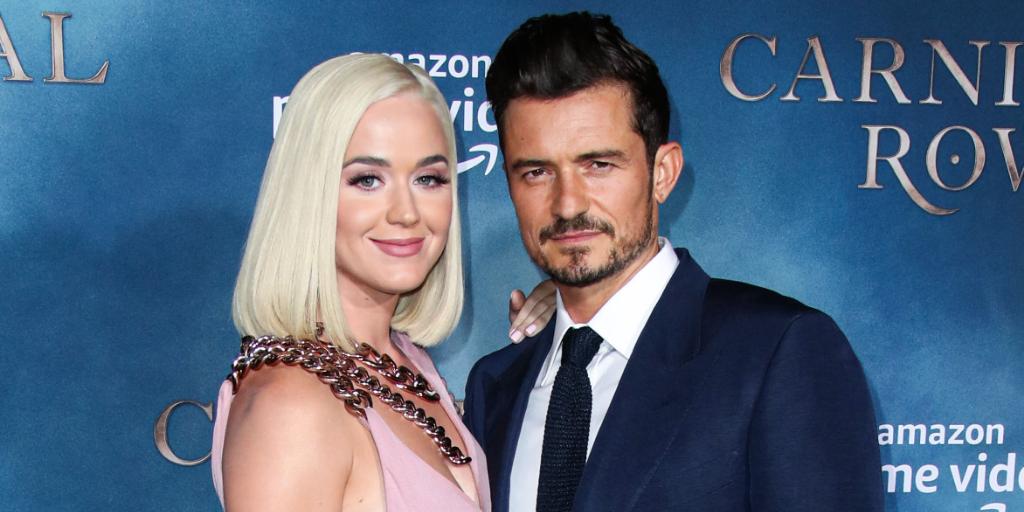 Katy Perry is heavily pregnant, and she took to Twitter to reveal that it has been ten months since she got pregnant and hinted at her readiness to give birth to her first child.
The 25-year-old will be welcoming her little girl with fiancé Orlando Bloom. She revealed to her fans on Twitter that the nine-month pregnancy shown in many movies was a complete myth.
Her humor was quite apparent in her Twitter post, and so was her dismay at knowing that she has been pregnant for more than nine months.
Article continues below advertisement
She jokingly wrote in the tweet: "Petition: to have all movies/tv shows etc update the fact that it's 10+ months instead of 9 months pregnant."
She summed up her strange petition with a rolling eye emoji face.
However, fans were quick to join the laugh and even dragged the conversation further to get a chuckle out of the chart topper.
"You are ALWAYS late did u actually expected your daughter not to follow your steps?" joked a fan.
"Latey perry, like mother like daughter ma," wrote another.
A third one accompanied their joke with a little compliment, saying that Perry is carrying the baby and the music industry "for so long now."
The 'Firework' singer, it appears, is ready to pop any day now, and she has been quite open with her pregnancy journey after announcing her pregnancy in March, chirping about the updates on her social media accounts.
Article continues below advertisement
"Let's just say it's gonna be a jam-packed summer," she said, following her announcement.
Bloom is also quite eager to welcome the baby and couldn't help but express his excitement to Jimmy Fallon.
The 43-year-old said: "I'm so excited to have a little daddy's girl.
"I hope she's going to love me as much as I love her.
"That daddy girl thing and that love of your life feeling is right around there."
In an interview with PEOPLE in Aug. 2020, Perry spoke about how the couple will be taking time to discipline the future child.
He's gonna be the good cop and I'm gonna be the bad cop," she revealed.
"I already know it. It's gonna be fine. Maybe it'll turn for the teenage years and I'll get the teenage years."
"I'll be a cool mom, you know? Like in Mean Girls, I'll be like, 'Heeey!'" Perry joked, referring to Regina George's mom in the 2004 comedy.
With the baby due soon, OK! wishes the couple a happily ever after.