NEWS
Katy Perry & Victoria Beckham to Guest Judge on American Idol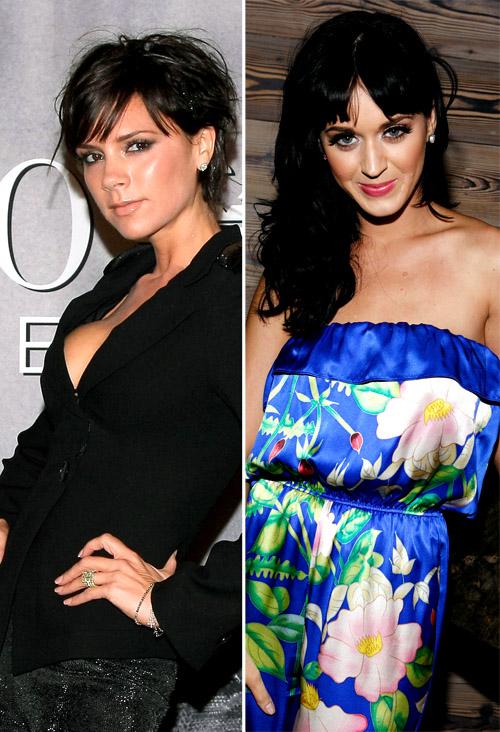 Despite earlier reports claiming Victoria Beckham will be replacing Paula Abdul as a judge on American Idol, Fox entertainment chairman Peter Rice told reporters at an press conference in L.A. today that she and singer Katy Perry will simply be guest judges.
"Our intention is to have guest judges during the auditions, female pop stars," Rice said, with Posh and Katy being the first two to confirm.
"There's no thought right now that any of these judges will be long term. It's not our expectation or plan," he explained, adding they have from now until January to find a replacement for Paula.
Article continues below advertisement
"We're not talking to Katy Perry about being a full time judge on Idol," Rice reiterated.
Meanwhile, former Idol producer Nigel Lythgoe thinks Posh will be great, saying, "She's very witty."
Rice said the guest judges will make up for the loss of Paula, adding that they offered her a "substantial raise" to stay, but that she simply "decided not to return."
By Carole Glines