NEWS
Kellan Lutz Is Engaged To 'The Love Of His Life' Brittany Gonzales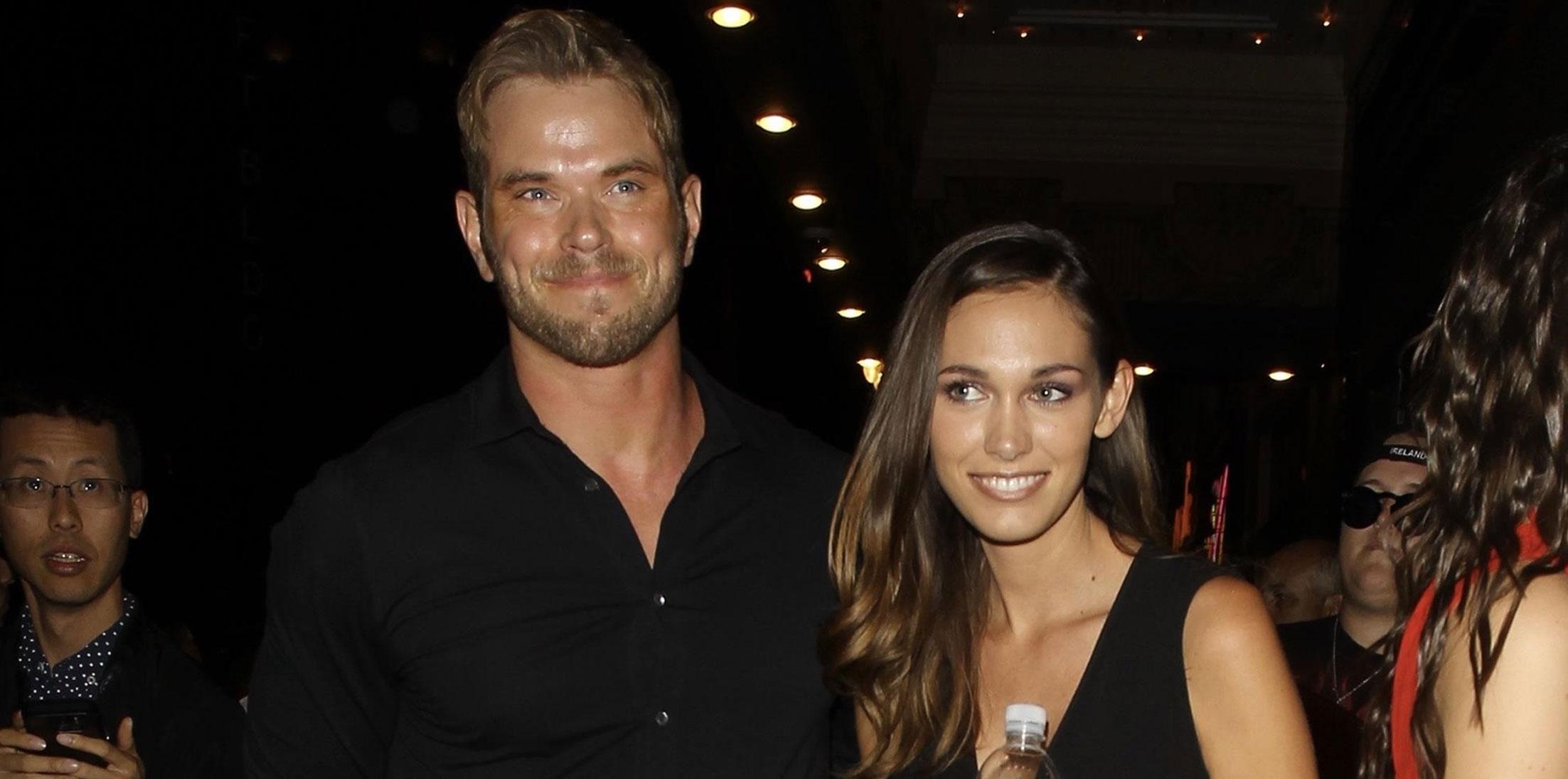 Kellan Lutz is single no more!
The Twilight hottie is engaged to his girlfriend, TV host Brittany Gonzales, Us Weekly exclusively revealed.
According to the mag, an eyewitness spotted Kellan and Brittany together in New York City, where they greeted a friend who congratulated them on their upcoming nuptials.
"A woman sitting outside having breakfast shouted Kellan's name and he walked over to her with Brittany," the eyewitness explained. "She was congratulating them and asked them if they were getting married in New York or L.A."
Article continues below advertisement
Added the source, "They walked into the restaurant, and when Brittany opened the door, I could see her large engagement ring!"
Kellan and Brittany have been together for over a year. Back in December, Kellan took to Instagram to gush over his girlfriend and share how they met.
"Over a year ago, in a season of being single, I wrote a letter to God with all the qualities I truly wanted in my future wife. I stayed strong, I pressed in, I fixed some things I didn't know I needed to fix and after a period of prayer, patience, and perseverance, He brought her into my life in the most beautiful of ways," he wrote.
"I now know what true love looks like! I knew it the moment I saw her. She is the love of my life. The one God created for me! She is my best friend and the best teammate to shine brighter with," Kellan said
"For all of you out there looking for love, don't settle for anything less then His best. Your best friend is right around the corner! Trust me, I know! Thank You God!" Kellan added.
What do you think of Kellan and Brittany's engagement? Sound off in the comments below!