NEWS
Kelly Clarkson Pees In The Shower!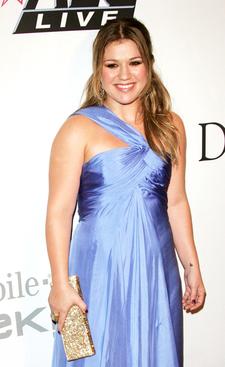 Here's an interesting little fact about Kelly Clarkson for all you trivia fans out there: she's a bit gross.
In a new interview, the American Idol winner admits to both peeing in the shower and checking the tissue to see what color her snot is!
When Blender magazine quizzed Kelly on whether she feels that washing and urinating are best done separately, she told them: "Anybody who says they don't pee in the shower is lying."
Article continues below advertisement
And on the sticky subject of boogers she muses, "I mean, if you have a cold, you have to check, to see how sick you are."
Call us old fashioned, but aren't these the kind of things we'd rather not know about stars? You wouldn't see Marilyn Monroe admitting to that stuff.
But according to Kelly, the oversharing is all part of her special charm.
"It's not like people look at me as unattainable, some kind of star like that," she told the April issue of the magazine. "People love the 'real' factor that's involved, I think."