NEWS
Kelsey Grammer Suffers Heart Attack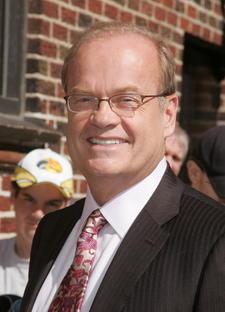 Kelsey Grammer is currently recovering after suffering a "mild heart attack" on Saturday, his rep tells OK!.
"Kelsey Grammer has suffered a mild heart attack Saturday, and is resting comfortably in a Hawaiian hospital," his rep says. "He will be released from the hospital early this week."
The 53-year-old came down with symptoms Saturday morning after a paddle boarding session with his wife Camille at their Hawaiian vacation home in Maui. He was subsequently taken to a local hospital where doctors determined he had a mild heart attack.
Article continues below advertisement