NEWS
'Bachelor In Paradise' Kendall Long Hooks Up Strangers In New Podcast 'Down To Date'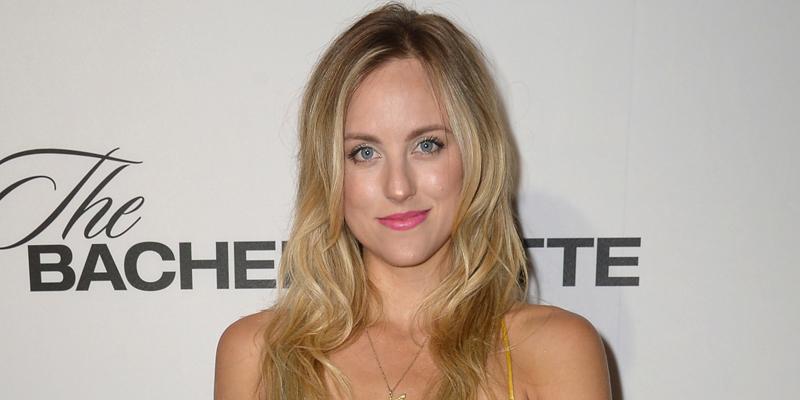 Can two strangers fall in love on a podcast?
That's the premise behind "Down to Date", an exciting new podcast from Bachelor in Paradise's Kendall Long that invites two complete strangers on a first date inside a recording studio.
"We have bars and apps for dating, so why not do it on a podcast?" Long asks on a preview for the upcoming audio show.
Potential couples are challenged to summarize their life stories in one minute, debate each other on ridiculous topics such as, "Is a hotdog a sandwich?" and answer questions you're positively never supposed to ask on a first date, like "Is it justifiable to murder a murderer?"
Article continues below advertisement
"Very lighthearted, your very typical first date conversation," Long joked.
Fans know Long, 28, was a contestant on the 22nd season of The Bachelor, where she was eliminated in week 9. She returned for the 5th season of Bachelor in Paradise.
Though she was eliminated in week 5, she reconnected with Joe Amabile – a.k.a. Grocery Store Joe –after the show and the two are now in a relationship.
"We all know dating is extremely difficult. I should definitely know because I found love on national television in front of millions of people," Long explained in the audio preview.