NEWS
Kendra Can't Wait to Introduce Baby Hank to Her Dogs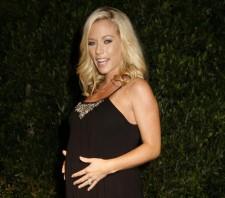 Kendra Wilkinson can't wait for the arrival of her son with Hank Baskett this month. Exclusively in the new issue of OK!, Kendra shares all of her last-minute baby details and how she is preparing for little Hank's arrival!
How is it being pregnant on TV?
At first I was a little nervous; this is my first time being pregnant, so everything is new for me. I was worried about going through a lot of "firsts" on camera. But it has been great! I think a lot of people out there can relate to going through pregnancy for the first time.
Article continues below advertisement
How are you getting ready?
Now that we've moved into the new house and the nursery is ready, we are just taking it easy and relaxing. We want to make sure everything is peaceful and calm for when he arrives.
How will your dogs react?
It will be interesting introducing little Hank to Rascal and Martini! They have been my babies for so long that it will be fun to see how they interact.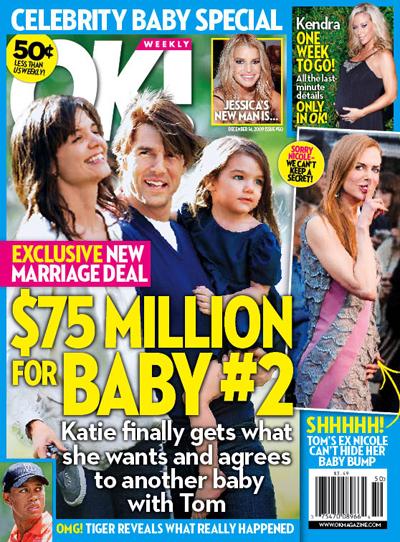 FOR THE COMPLETE INTERVIEW, PICK UP THE NEW ISSUE OF OK! — ON SALE EVERYWHERE NOW!