NEWS
Kenny Chesney Buys $9.2 Million Nashville Mansion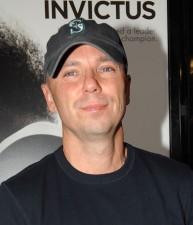 Country music sensation Kenny Chesney recently purchased a new, lavish home in Nashville at a whopping $9.2 million according to new reports.
Although Kenny's home base is in the Virgin Islands, the 41-year-old singer needed a place to stay in Tennessee Radar Online reports.
Renee Zellweger's ex- husband's lush new Franklin area property boasts five bedrooms, seven bathrooms, and even an infinity pool according to Radar Online.
Article continues below advertisement
And to top it off, the 11,000 square foot Tuscan designed home is located in the perfect location right next to Music Row and conveniently close by to Nicole Kidman and Keith Urban's estate, Radar Online reports.